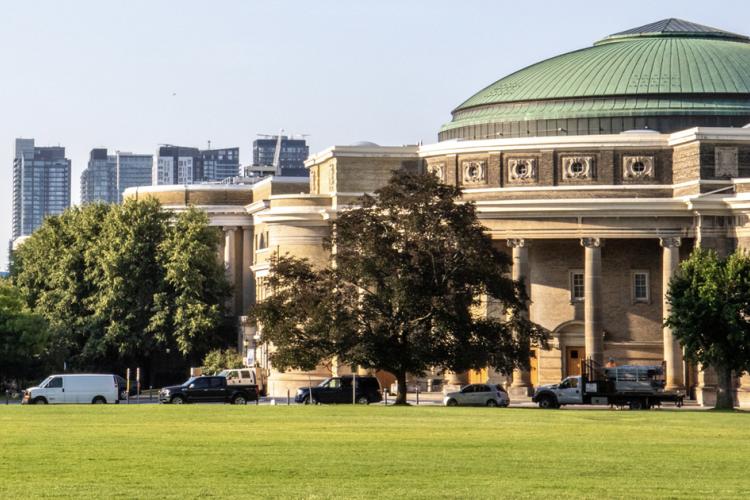 University of Toronto named one of Canada's Best Employers for 2023
The University of Toronto has been  recognized by Forbes as one of Canada's best employers for 2023 – just weeks after being named one of Greater Toronto's top employers for 2023.
"The award is an acknowledgement of U of T's commitment to creating a safe and equitable working environment, and providing accessible supports for our community," says Heather Boon, acting vice-president of people strategy, equity and culture. "This work is ongoing. There is always more to do, and I'm grateful that U of T is willing to push the boundaries of past practice – and to keep improving on the progress we have made."
The ranking is based on independent surveys of more than 12,000 fulltime and parttime employees at companies employing at least 500 people in Canada. In anonymous surveys, employees were asked to rate their willingness to recommend their own employers to friends and family.
Employee evaluations were also asked which employers in their respective industries stood out either positively or negatively. Participants were asked to give their opinion on topics such as working conditions, salary potential for development, and company image.
PSEC