Welcome from President Meric Gertler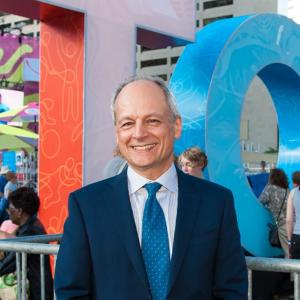 Founded in 1827, the University of Toronto is very much like the Toronto region itself: a large, multicultural community with a huge number of opportunities and resources. U of T is organized around neighbourhoods, where smaller gatherings of people come together to learn and think and work and ultimately make those major contributions that address the great global challenges of our time.
One university, three campuses
International student research
As a research intensive institution we need to have a global mindset in the work we do, and share that with our students. We actively collaborate with other leading universities, research institutes, and industry partners around the world, and provide exciting international opportunities to students.
Photo by Yu-Ling Cheng
Since 1827, the University of Toronto has been Canada's leading institution of learning, discovery and knowledge creation