Founded in 1827, the University of Toronto is Canada's top university with a long history of challenging the impossible and transforming society through the ingenuity and resolve of its faculty, students, alumni and supporters.
We are proud to be one of the world's top research-intensive universities, bringing together top minds from every conceivable background and discipline to collaborate on the world's most pressing challenges.
Our community is a catalyst for discovery, innovation and progress, creating knowledge and solutions that make a tangible difference around the globe. And we prepare our students for success through an outstanding global education rooted in excellence, inclusion and close-knit learning communities.
The ideas, innovations and contributions of more than 660,000 graduates advance U of T's impact on communities across the globe.
Together, we continue to defy gravity by taking on what might seem unattainable today and generating the ideas and talent needed to build a more equitable, sustainable and prosperous future.
The diversity of the U of T community is our strength
"U of T's remarkable diversity provides both a springboard to social mobility and a superb environment for education, research and innovation."
— Meric Gertler, President, University of Toronto
Deeply rooted in one of the world's most diverse city regions, U of T is committed to inclusive excellence — the idea that every member of our community should thrive in an environment of belonging. A welcoming and global community that supports equity, diversity and inclusion (EDI) for all is an essential part of our University.
The University of Toronto's strategic priorities provide a framework around three areas of focus for the U of T community. The three priorities are our commitment to achieving the goals set out in the University's Towards 2030 plan: to enhance and strengthen our standing as a globally ranked research powerhouse and leader in research-intensive education.
One university, three campuses
Facts and figures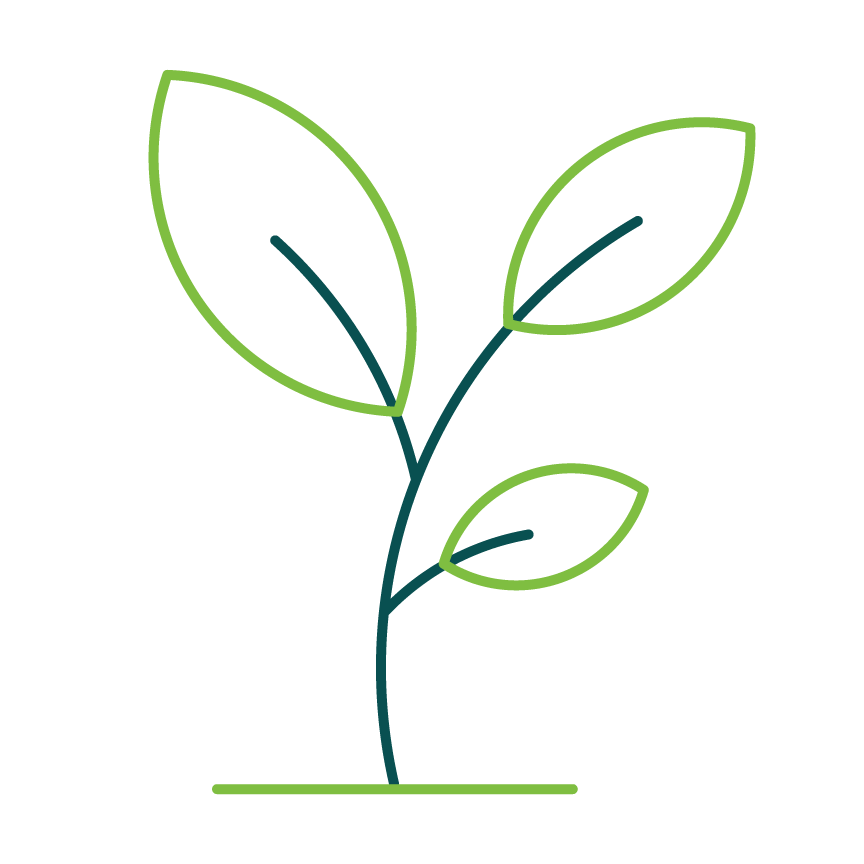 Sustainability
2nd in the world and 1st in Canada for sustainability
(QS Rankings 2022)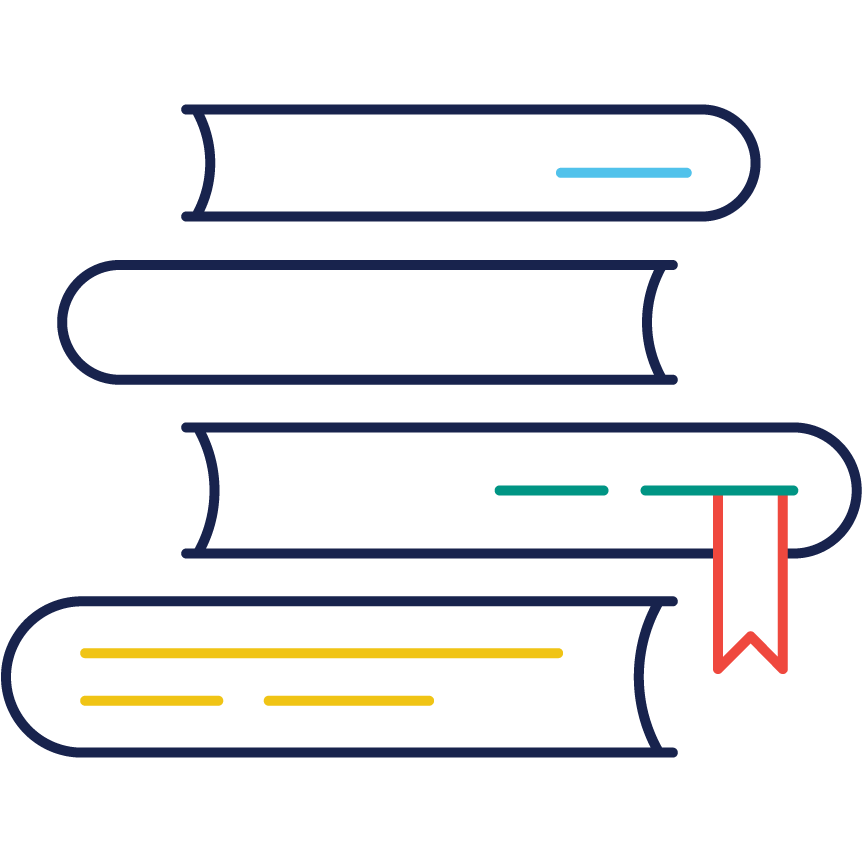 Research citations
Top 5 in the world for research citations
(IncitesTM, 2016-2020)
Scientific papers
6th in the world for performance ranking of scientific papers
(National Taiwan University Ranking, 2022)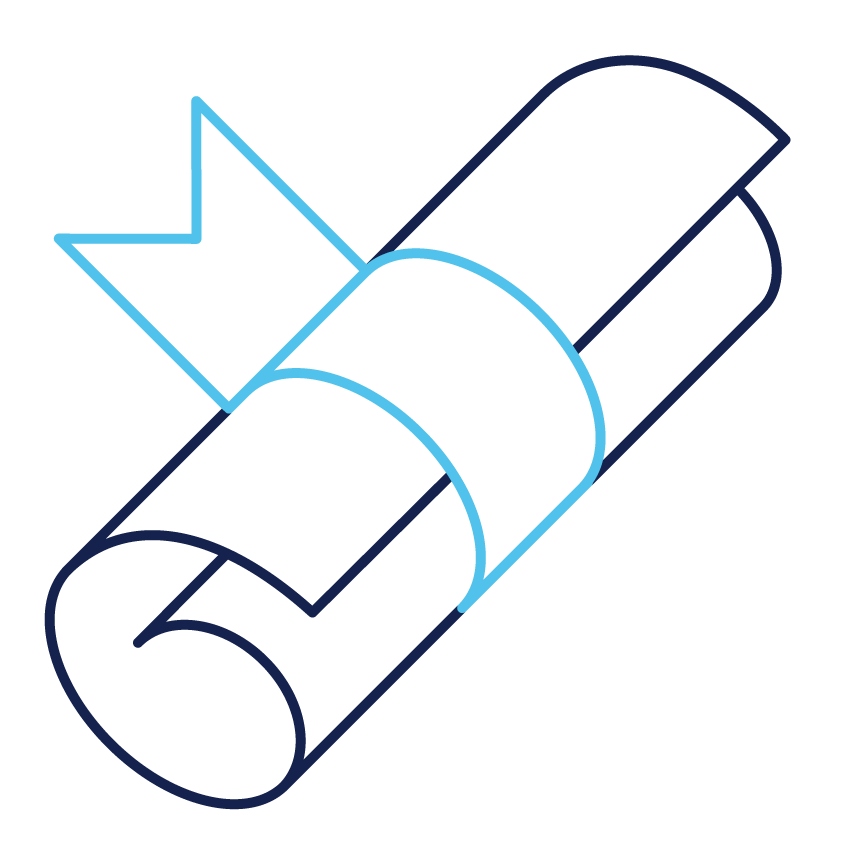 Employability
11th in the world for graduate employability
(Times Higher Education, 2022)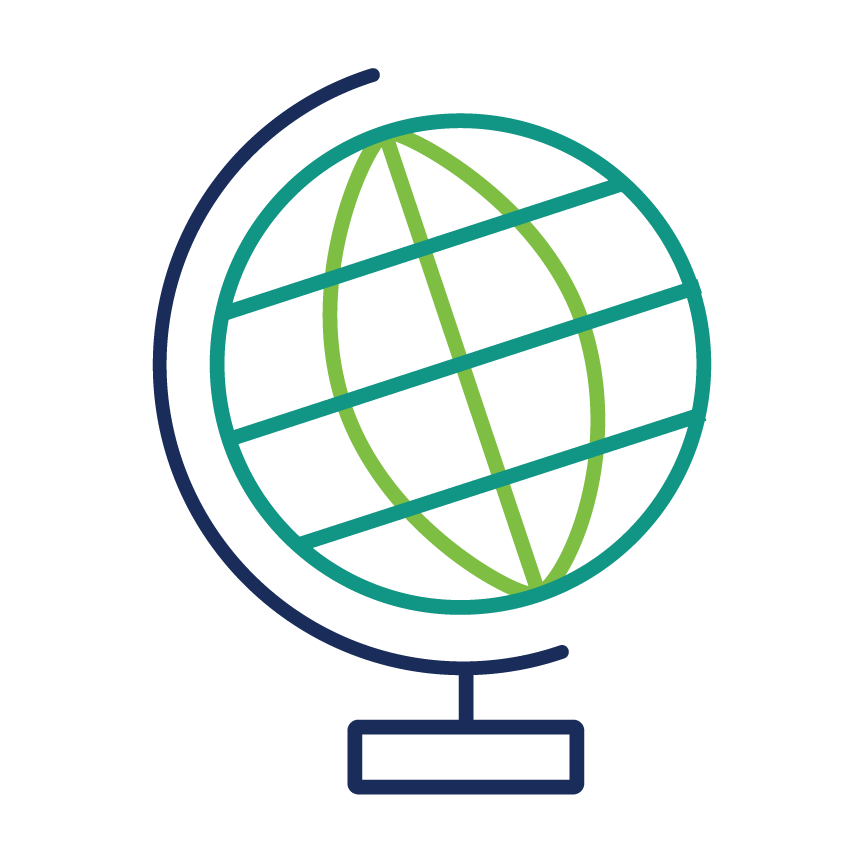 Alumni
More than 660,600 alumni in more than 190 countries and territories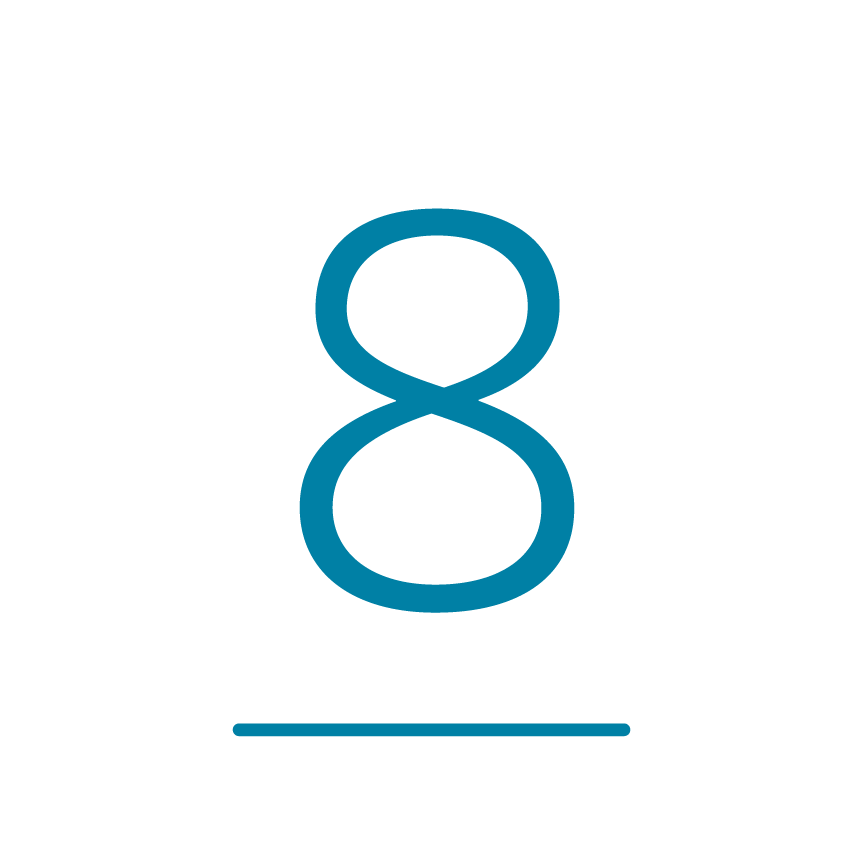 Awards
8 Nobel Prize winners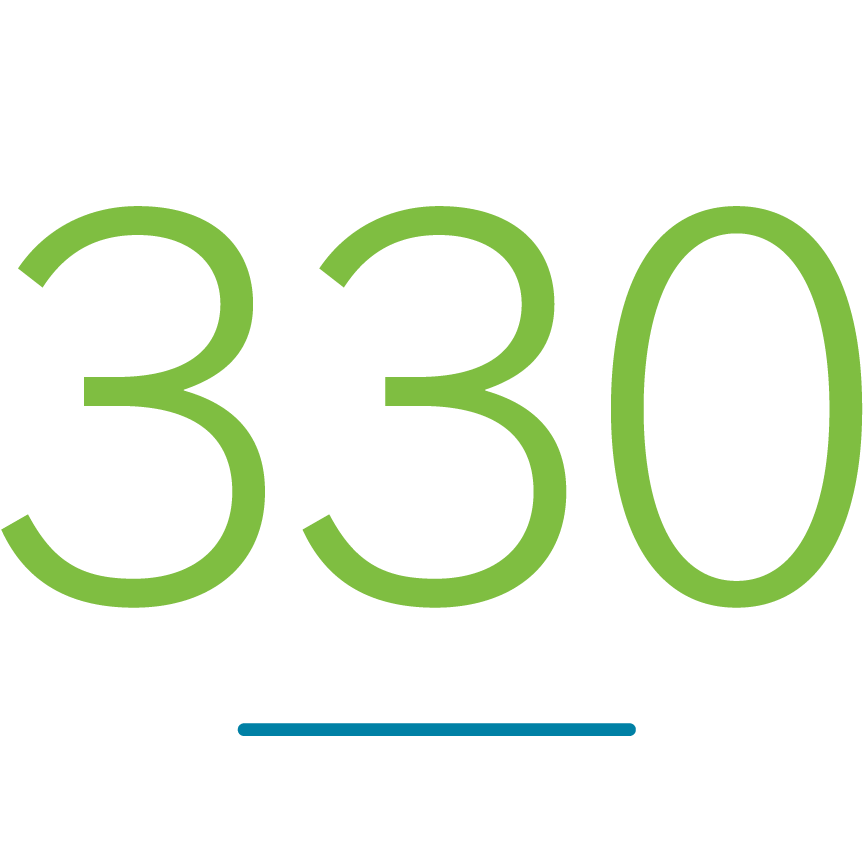 Canada Research Chairs
330 Canada Research Chairs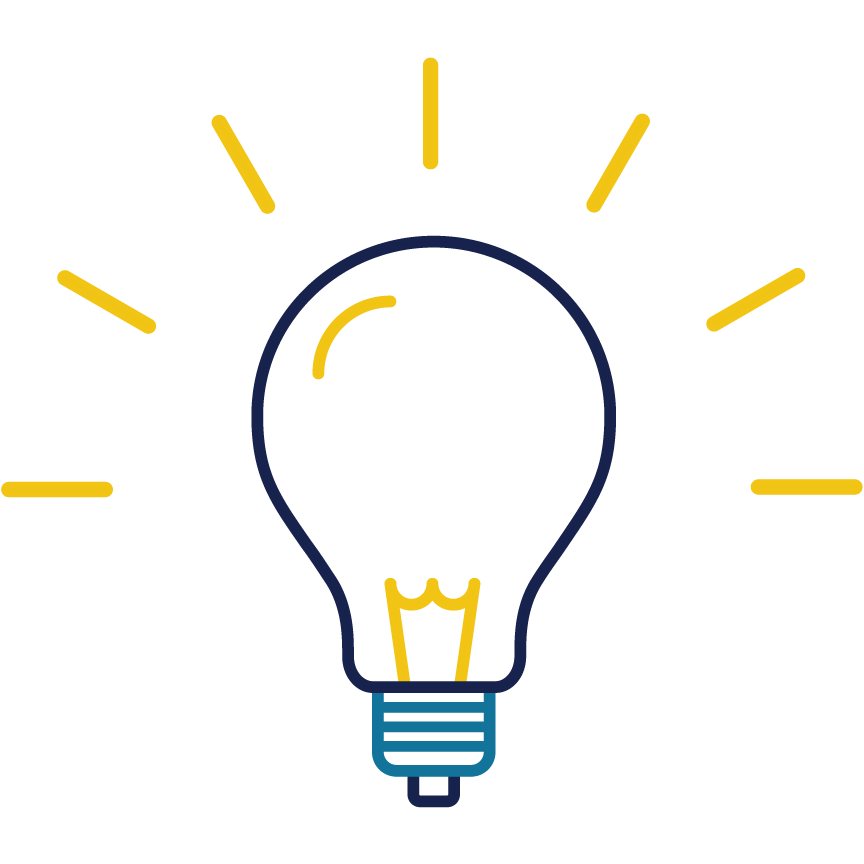 Entrepreneurship
No. 1 rank in research-based startups among Canadian universities
(THE, U.S. News, QS World Report)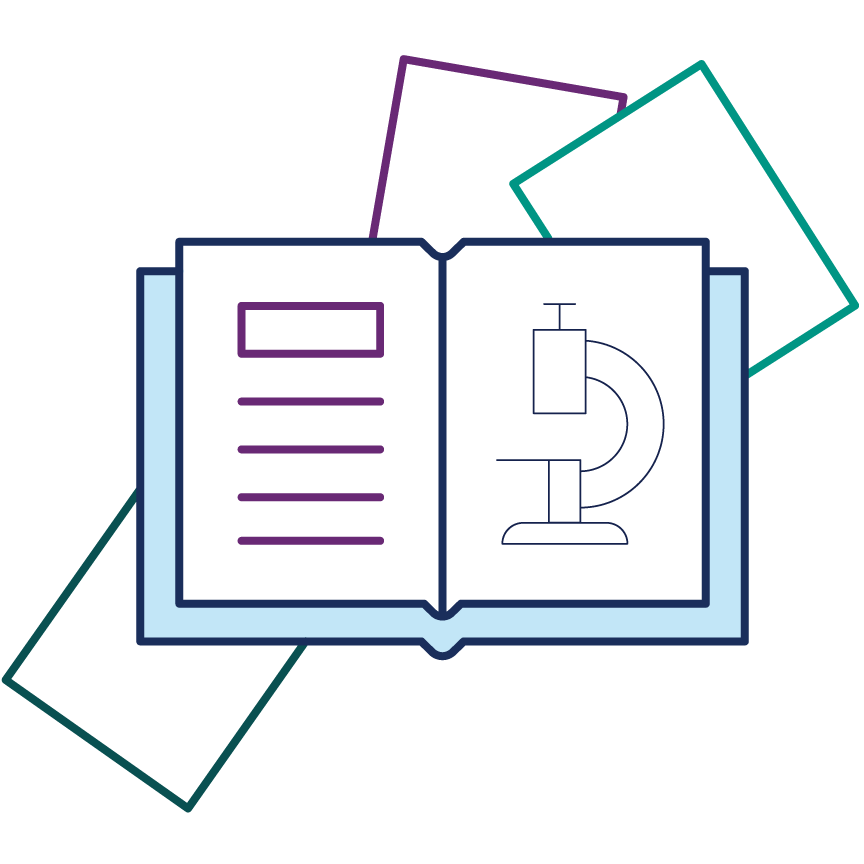 Medical research
2nd in the world for medical research (U of T and leading Toronto hospitals)
(Clarivate Incites)
Global ranking
Top 50 globally, in 46 subject categories, more than any other university in the world
(QS Rankings 2022)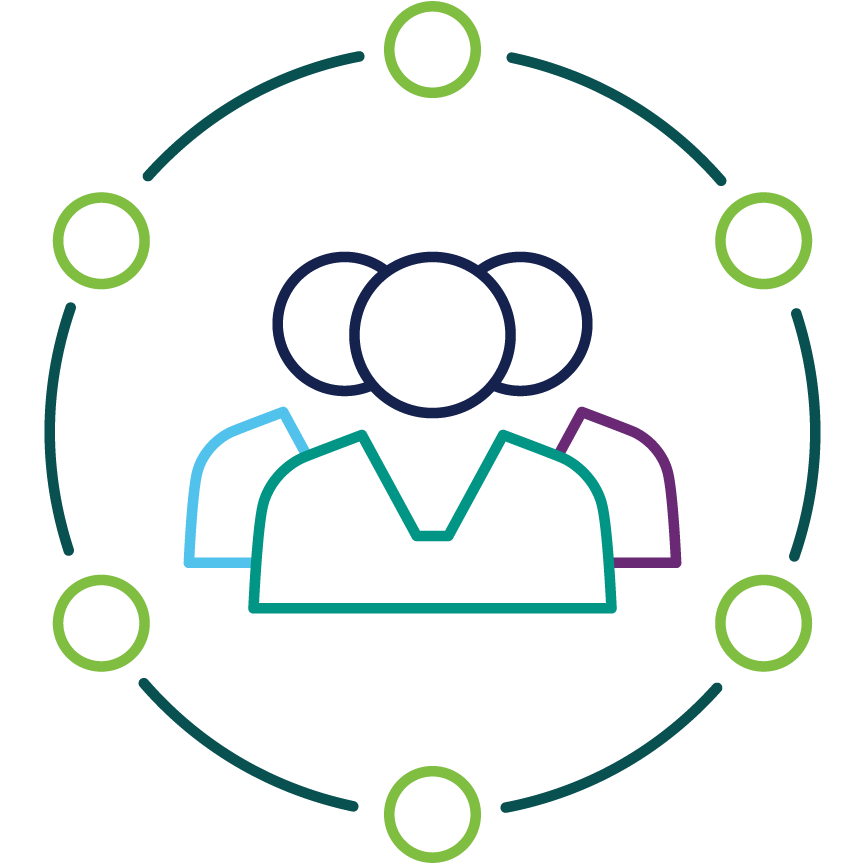 Research collaborations
Research collaborations with more than 1,000 institutions
(Clarivate, Web of Science; U of T 2019-2021)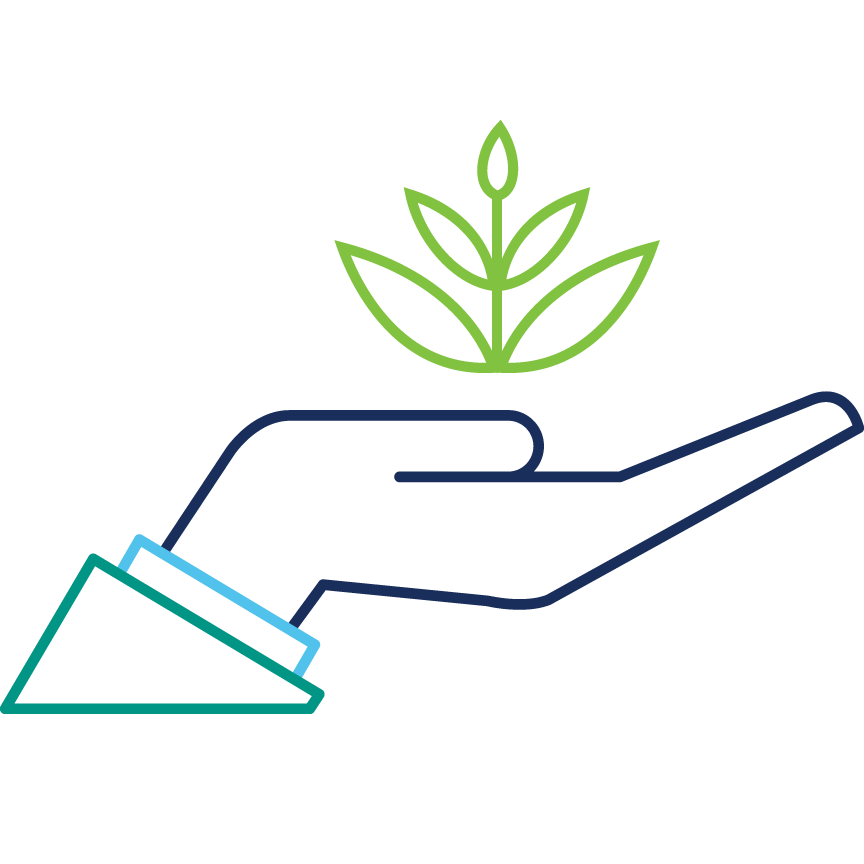 Business incubation
U of T ranks in the world's top 5 university-managed business incubators
(UBI Global World Benchmark Study, 2021-22)
U of T's senior leadership
The Governing Council, established by the University of Toronto Act, 1971, oversees the academic, business and student affairs of the University. Together with the Chancellor, President and senior administration, the Council represents the University's vision, mission and purpose both locally and globally.
Learning for any stage of life