Founded in 1827, the University of Toronto has evolved into Canada's leading institution of learning, discovery and knowledge creation. We are proud to be one of the world's top research-intensive universities, driven to invent and innovate.
U of T's globally-recognized network of faculty members, alumni and partners creates a unique educational experience for undergraduate and graduate students. With one of the strongest teaching faculties across all disciplines – spanning medicine to business, urban studies to engineering, humanities to education, and more – our students have the opportunity to learn from and work with professors who are some of today's thought leaders.
The ideas and inventions that are created here make their way into the global economy in many ways, through start-ups, small businesses, commercialization and partnerships. You can see U of T members engaged in community projects, our faculty experts in the news, and over 500,000 graduates spread across 140 countries.
More About U of T's Mission
Strategic Priorities
The University of Toronto's strategic priorities provide a framework around three areas of focus for the U of T community. The three priorities are our commitment to achieving the goals set out in the University's Towards 2030 plan: to enhance and strengthen our standing as a globally ranked research powerhouse and leader in research-intensive education.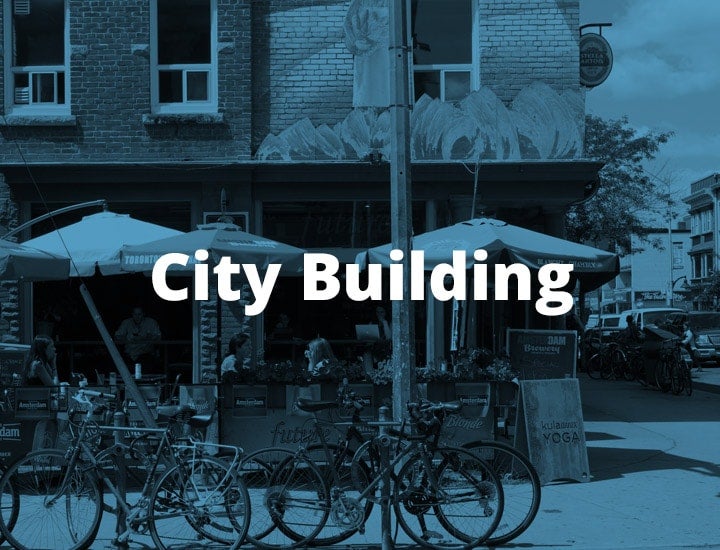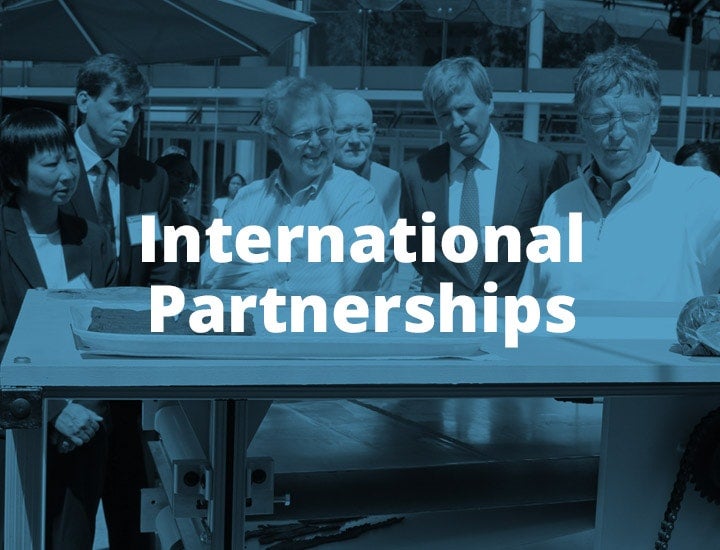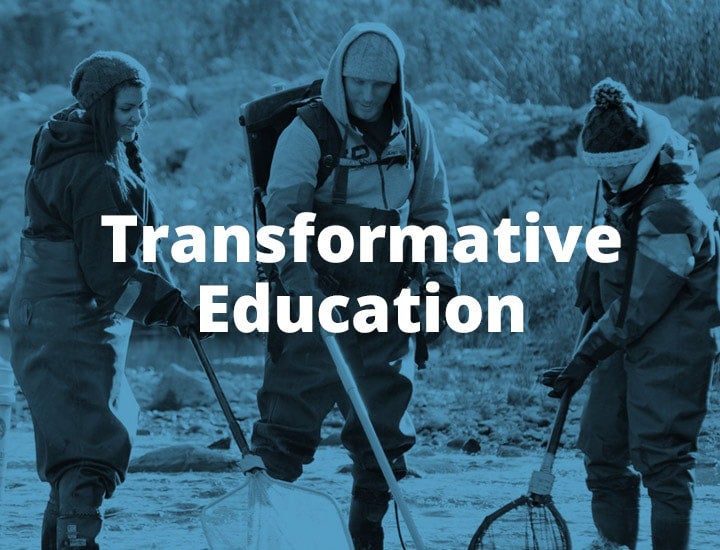 One university, three campuses
Meet U of T's Senior Leadership
The Governing Council, established by the University of Toronto Act, 1971, oversees the academic, business and student affairs of the University. Together with the Chancellor, President and senior administration, the Council represents the University's vision, mission and purpose both locally and globally.
$1.1 billion
research funds awarded
20,658
faculty and staff members
$15.7 billion
contribution to the Canadian economy