Founded in 1827, the University of Toronto has evolved into Canada's leading institution of learning, discovery and knowledge creation. We are proud to be one of the world's top research-intensive universities, driven to invent and innovate.
Our students have the opportunity to learn from and work with preeminent thought leaders through our multidisciplinary network of teaching and research faculty, alumni and partners. 
The ideas, innovations and actions of more than 560,000 graduates continue to have a positive impact on the world.
The Diversity of the U of T Community is Our Strength
"We believe that excellence flourishes in an environment that embraces the broadest range of people, that helps them to achieve their full potential, that facilitates the free expression of their diverse perspectives through respectful discourse, and in which high standards are maintained for students and staff alike.
An equitable and inclusive working and learning environment creates the conditions for our diverse staff and student body to maximize their creativity and their contributions, thereby supporting excellence in all dimensions of the institution.
Excellence at the University of Toronto is predicated on core freedoms that are at the heart of every university's mission – freedom of speech and expression, academic freedom and freedom of research."
Strategic Priorities
The University of Toronto's strategic priorities provide a framework around three areas of focus for the U of T community. The three priorities are our commitment to achieving the goals set out in the University's Towards 2030 plan: to enhance and strengthen our standing as a globally ranked research powerhouse and leader in research-intensive education.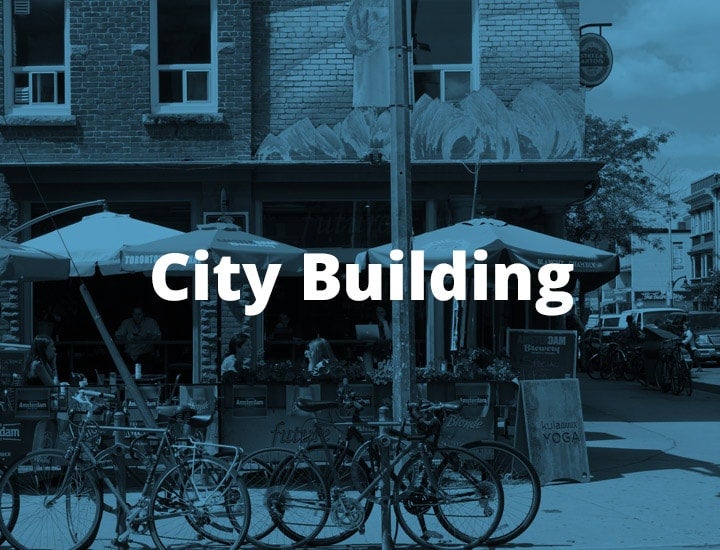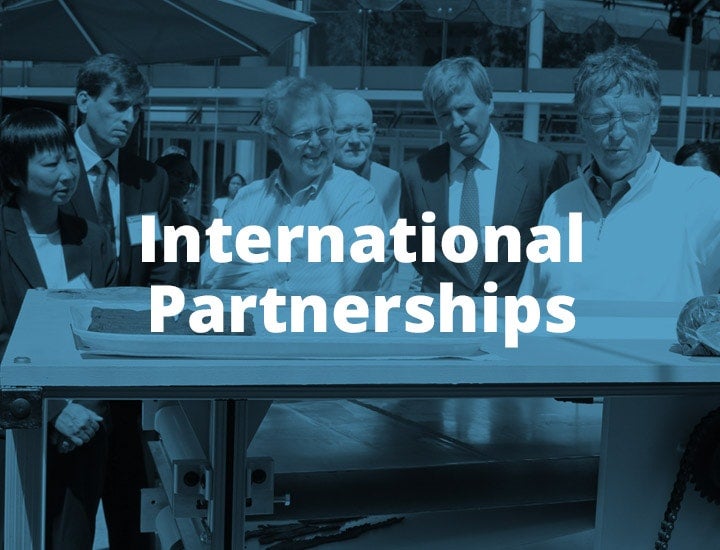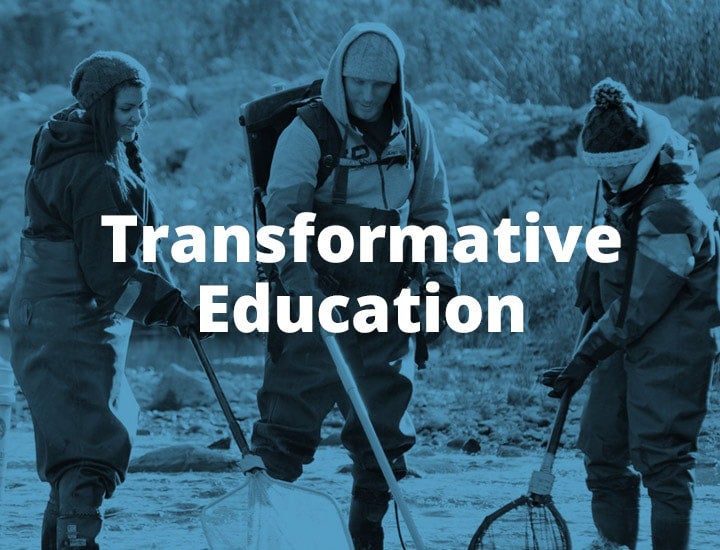 One university, three campuses
Meet U of T's Senior Leadership
The Governing Council, established by the University of Toronto Act, 1971, oversees the academic, business and student affairs of the University. Together with the Chancellor, President and senior administration, the Council represents the University's vision, mission and purpose both locally and globally.
More than 1,000
programs of study
$1.37 billion
research funds awarded
22,803
faculty and staff members
$15.7 billion
contribution to the Canadian economy