The University of Toronto is a global leader in research and teaching. We provide diverse and extensive areas of study organized around intimate learning communities. That is what creates an exceptional learning environment for our students. Customize your education at U of T and join a network of over 500,000 accomplished alumni around the world.
"At the Pan Am Games I swam the 200m butterfly. To see a bunch of my teammates there all wearing their U of T gear and cheering me on is something very special."
Zack
Team Canada and former Varsity Blues swimmer, recent alumnus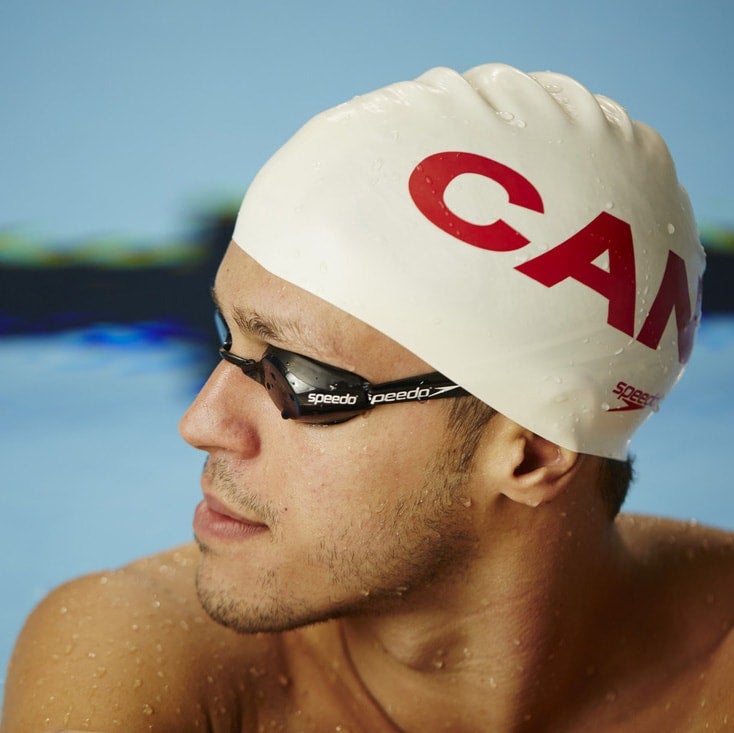 "The cool thing about the aerospace program at U of T is that it is off campus. It was like a small community in itself, where you have the opportunity to interact with a very diverse group of people studying diverse initiatives."
Natalie Panek
Masters of Applied Science (MASC) 2009, Faculty of Applied Science and Engineering, Aerospace Science & Engineering
ONE UNIVERSITY, THREE CAMPUSES
The college system
All students within the Faculty of Arts & Science on the downtown Toronto (St. George) campus are affiliated with one of seven colleges. These colleges have deep roots in the history of the University of Toronto; the college system dates back to the earliest days of the university and remains one of its distinctive features. The colleges are a home base for their students and provide the advantages of a closer-knit community experience within a large research university.