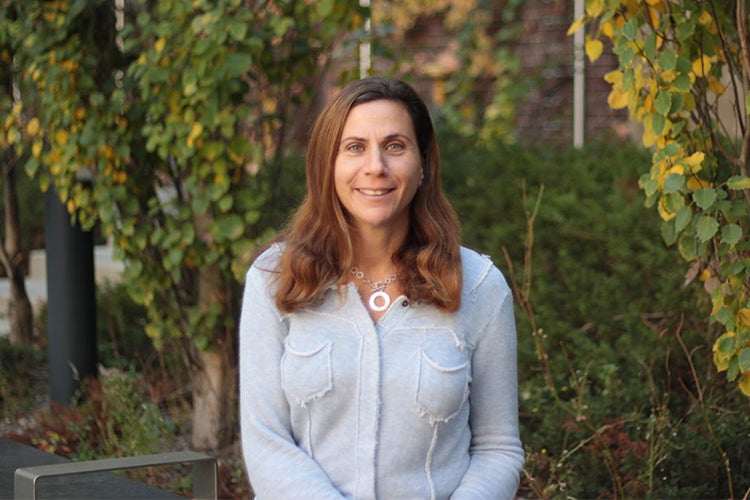 Jillian Kohler recognized with Connaught Global Challenge Award
Professor Jillian Kohler of the Leslie Dan Faculty of Pharmacy has received a Connaught Global Challenge Award for her project, Advancing Anti-Corruption, Transparency and Accountability Mechanisms to Tackle Corruption in the Pharmaceutical System.
Kohler is one of five researchers receiving the award for collaborations involving leading U of T researchers and students from multiple disciplines, along with innovators and thought leaders from other sectors. 
The award will allow her to enhance her multidisciplinary research network to include more international collaborations and develop new training opportunities for students and young researchers.
The director of the WHO Collaborating Centre for Governance, Transparency and Accountability in the Pharmaceutical Sector at U of T, Kohler is an expert on corruption in the pharmaceutical sector. She says that while corruption has long been a silent risk to the pharmaceutical sector and access to medicines, the pandemic has made it a more pressing issue.
"In an emergency situation, oftentimes emergency procedures are in place and standards are relaxed, and that can potentially create more opportunities for corruption," Kohler says. "We need this network and this research now more than ever, when we're dealing with health systems that are being slammed by this pandemic."
UTC