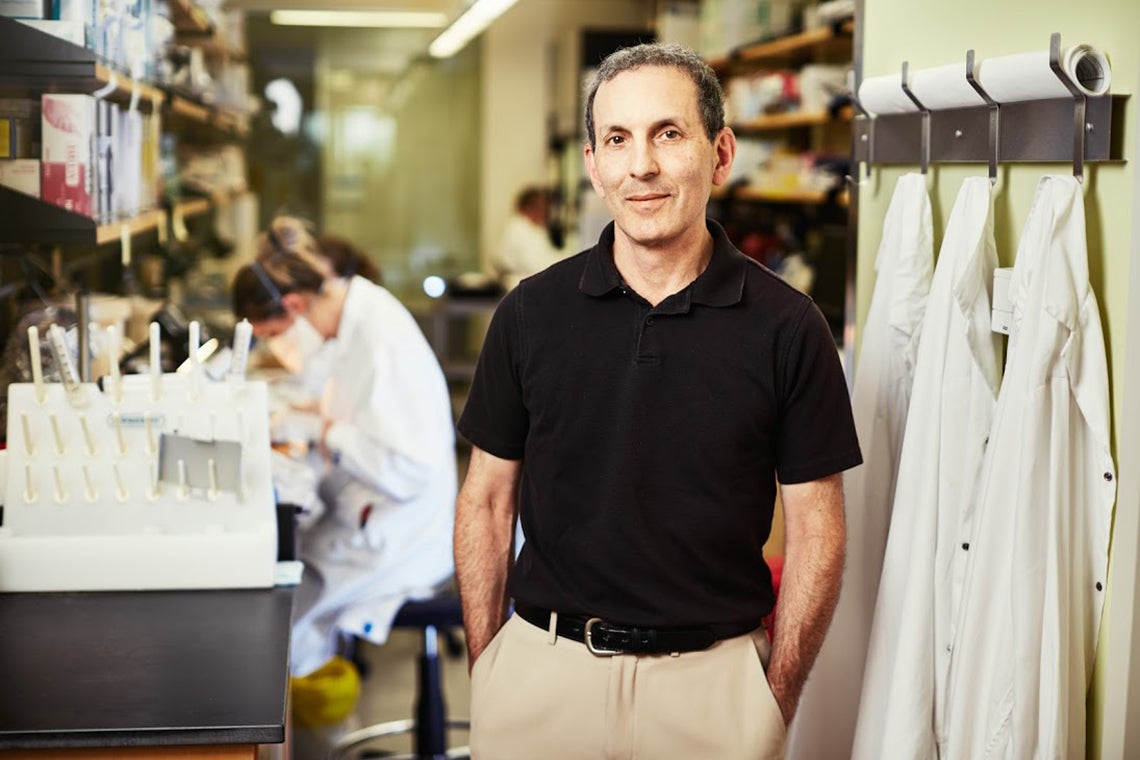 Daniel Drucker recognized for the global impact of his diabetes research
Dr. Daniel Drucker, a professor of medicine at the University of Toronto and senior scientist at Sinai Health System's Lunenfeld-Tanenbaum Research Institute, is the winner of this year's EASD-Novo Nordisk Foundation Diabetes Prize for Excellence.
The prize, which is accompanied by 6 million Danish krone (approximately $1.2 million), is awarded by the European Association for the Study of Diabetes (EASD) and the Novo Nordisk Foundation, based in Denmark.
"Daniel Drucker is universally recognized for his meritorious work on the physiology and pharmacology of glucagon-like peptides and their use for benefiting patients," said Dr. David Matthews, professor emeritus of diabetes medicine at the University of Oxford and president of the EASD. "His discoveries have led to several new treatments that have had a remarkable global impact on the management of people with diabetes and obesity."
UTC