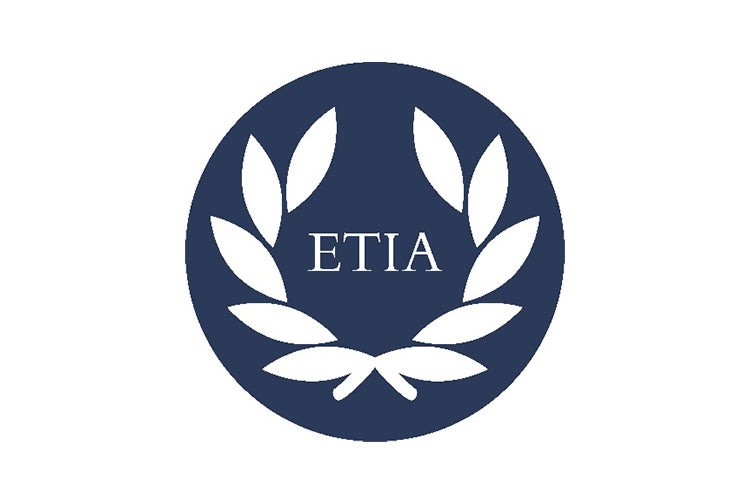 University of Toronto staff, librarians receive Excellence Through Innovation Awards
Nearly 350 staff and librarians across the University of Toronto's three campuses were recognized with Excellence Through Innovation Awards (ETIA) in 2021.
Established in 2011, the ETIA program honours individuals and teams for: enriching the student experience; promoting and advancing equity, diversity, and inclusion; elevating the employee experience; improving administrative and operational processes; and fostering community connection.
"This year's award recipients are a testament not only to the talent and creativity of our staff and librarians, but also to their expertise: They have a real understanding of the communities they serve, and have used this insight to develop projects that meet our communities' needs," says Vice-President, People Strategy, Equity & Culture Kelly Hannah-Moffat. 
"I applaud what they have achieved and am pleased that the ETIA program provides a platform to recognize their contributions more broadly."
A total of 339 people received the award for innovations. Among the winners: U of T Mississauga's AskRegistrar, which gives students 24/7 access to answers to important questions and requests for services and support; the Online Learning Academy at the Faculty of Arts & Science on the St. George campus, which promotes the sharing of best practices and approaches to technology for online teaching and learning; and the U of T Scarborough initiative, Combatting Racism – from Bystander to Upstander, which offers workshops, professional development and psycho-educational groups.
PSEC