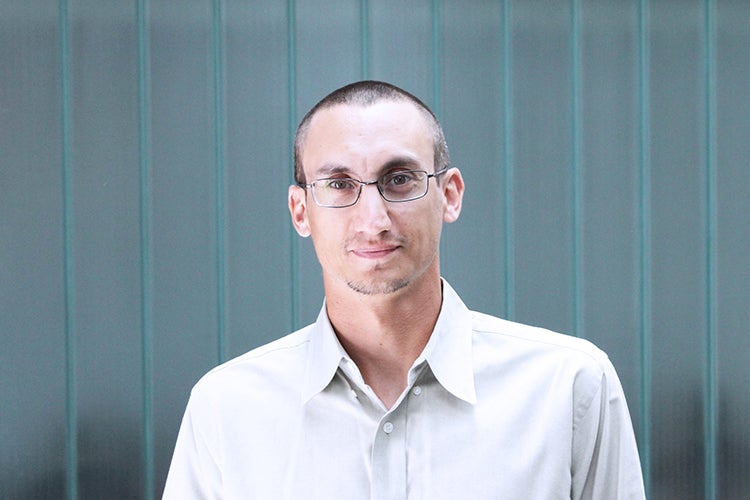 Tovi Grossman awarded a Sloan Research Fellowship
Assistant Professor Tovi Grossman of the department of computer science in the Faculty of Arts & Science has received a Sloan Research Fellowship.
"The department of computer science is composed of many outstanding early career scientists with exceptional promise, so to be recognized for such an award is humbling," Grossman said. "This is a direct result of the fantastic students, collaborators and mentors I've had the privilege to work with throughout my research career.
"It is particularly rewarding that I can share this honour with my colleague and collaborator, Daniel Wigdor, and our shared PhD supervisor, Ravin Balakrishnan. Support from this award will allow my students and I to continue to contribute to this lineage of human-computer interaction research excellence at University of Toronto."
Grossman's wide-ranging research includes the development of contextual, media-rich and personalized learning systems to help users adopt complex software applications. His research on computing technologies, wearable devices, virtual reality and their potential to transform how we learn is having an impact on the ability of humans to work alongside automated technologies such as robotics. And his pursuit of research with real-world impact can be seen in technologies developed from his work – such as Autodesk Screencast and Autodesk Sketchbook Motion.
Faculty of Arts & Science