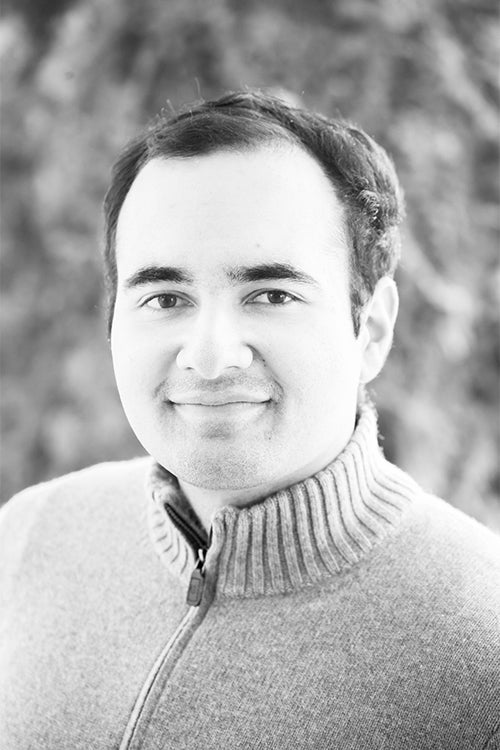 Mohammad Asadi-Lari recognized with Posthumous Singular Award of Merit
Mohammad Asadi-Lari has been given the Posthumous Singular Award of Merit by the Canadian Medical Association (CMA) in recognition of his "exemplary leadership, initiative and commitment to making a difference at the local, provincial/territorial or national level."
Asadi-Lari and his sister Zeynab Asadi-Lari were among the members of the University of Toronto community killed when Ukraine International Airlines Flight 752 was shot down over Iran on Jan. 8, 2020.
The CMA described the second-year U of T MD/PhD student as an exceptional young leader with a passion for population health, science education and innovation in health care. As an undergrad, he co-founded STEM Fellowship: a youth-led not-for-profit that uses mentorship and experiential learning to expand science, tech, engineering and math education in high school. In 2019, he co-founded Physician Innovator (PI) Canada, a national network for physicians interested in using innovation to transform health care.
"Mohammad had big ideas and an incredible ability to action them quickly and in collaboration with others," says Dr. Alexandra T. Greenhill, a former mentor of Asadi-Lari and chair of PI Canada. "He balanced his obligations to patients with a drive to innovate and advocate for improving the health of society overall.
"He exemplified the type of clinician he strove to be in everything he did."
UTC