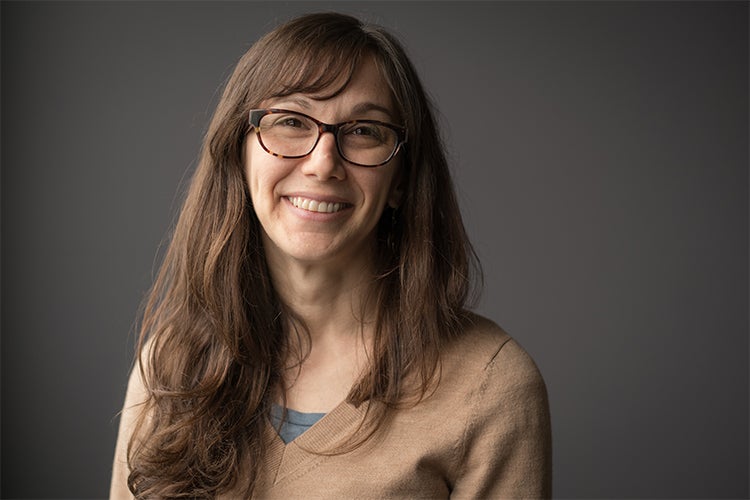 Chelsea Rochman receives Carolyn Tuohy Impact on Public Policy Award
For her global leadership in microplastic pollution research and impact on science-based policy, Chelsea Rochman has received the Carolyn Tuohy Impact on Public Policy Award.
The honour is one of the Awards of Excellence presented by the University of Toronto Alumni Association in collaboration with the university. The prestigious program dates back to 1921 and recognizes outstanding faculty, staff and students.
An assistant professor in the department of ecology and evolutionary biology in the Faculty of Arts & Science, Rochman researches the sources, effects of and solutions to microplastic pollution, locally and globally. She leads a large, productive research lab of 28 trainees, including seven graduate students.
Rochman works globally to increase research capacity and communicate science to policy-makers. She also works with industry and government to shape public policy, providing testimony on Parliament Hill and serving as a scientific adviser to the G7 and the European Union.
Alumni Association