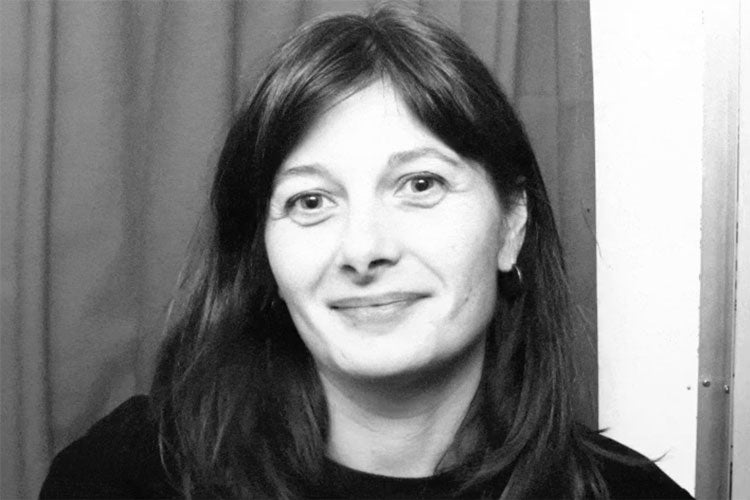 Brett Story recognized with Diane Weyermann Fellowship
A documentary by filmmaker Brett Story – an assistant professor at the Cinema Studies Institute and Innis College in the University of Toronto's Faculty of Arts & Science – has received one of the Camden International Film Festival's inaugural Diane Weyermann Fellowships.
The Production of the World, a co-production of Canada and the U.S., directed by Story and produced by Jeff Reichert, is described as an all-archival documentary about the radical critic John Berger, the CIA's infiltration of the arts during the cultural Cold War and the ways images operate as a battleground for politics. It's one of three films receiving the fellowship, which includes a US$100,000 prize and 18 months of creative support through retreats and mentorship.
Established to honour Weyerman, a former director of the Sundance Institute who died of cancer in 2021, the fellowship "champions filmmaking teams producing feature documentaries that take artistic risks in highlighting stories of moral and ethical urgency," Variety reported.
Story is the author of the book Prison Land: Mapping Carceral Power Across Neoliberal America. Her 2016 feature documentary, The Prison in Twelve Landscapes, won the Special Jury Prize at the Hot Docs Canadian International Documentary Festival and was a nominee for Best Feature Length Documentary at the Canadian Screen Awards. Her 2019 documentary, The Hottest August, was a New York Times Critics' Pick.
UTC