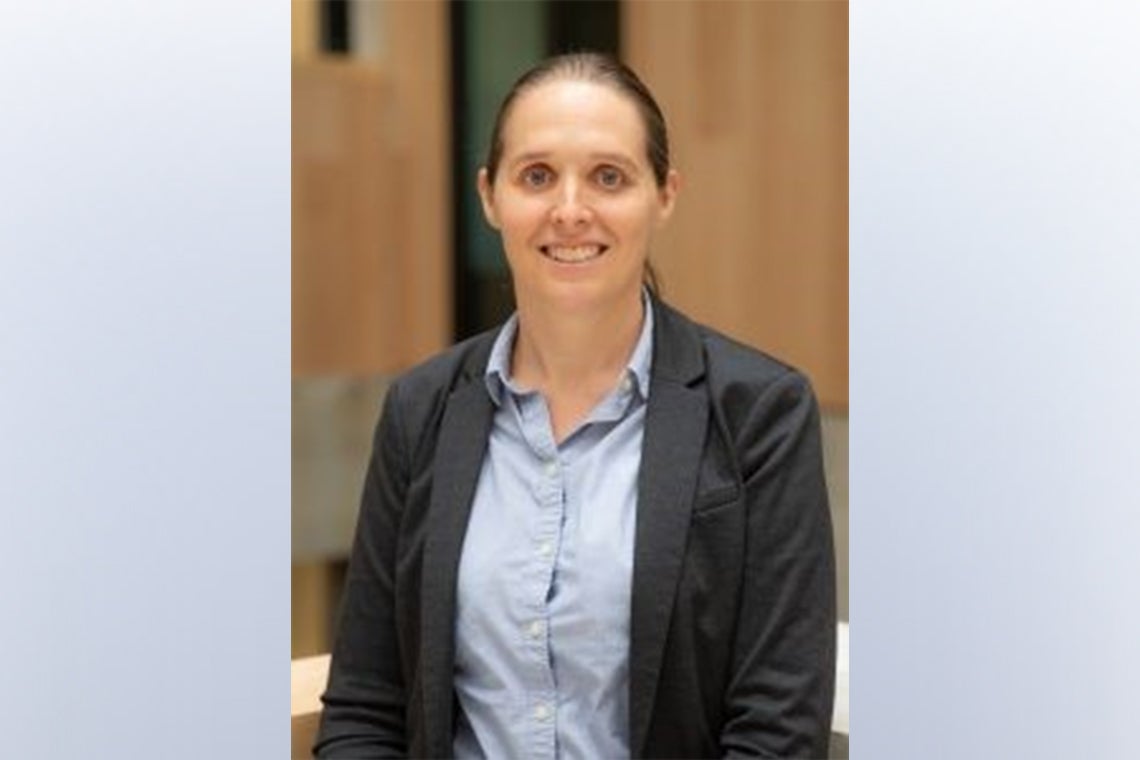 Amy Bilton recognized with University of Toronto Global Educator Award for 2023
Amy Bilton, an associate professor with the department of mechanical and industrial engineering in the Faculty of Applied Science & Engineering and director of the Centre for Global Engineering, has received the University of Toronto Global Educator Award for 2023.
The award recognizes faculty members who embody U of T's global mission and whose approach to teaching demonstrates intercultural or global fluency – the ability to successfully operate and communicate within different cultural contexts.
"Professor Bilton has provided students with innovative curricular and co-curricular opportunities that have developed their engineering skills in a global context," says Alexie Tcheuyap, associate vice-president and vice-provost, international student experience, and chair of this year's selection committee.
"I would like to personally thank Amy for empowering U of T students with experiences to work confidently across cultures and be a positive influence in the world."
Bilton, who will be honoured at the university's annual Excellence in Teaching Reception in the fall, "has built an impressive range of partnerships and collaborations that stretch all the way around the world," says Christopher Yip, dean of U of T Engineering.
"These projects are incredibly valuable for both the students and the communities they work with, and form an important part of our vibrant global network. On behalf of the Faculty, my warmest congratulations to her on this well-deserved honour."
VPI