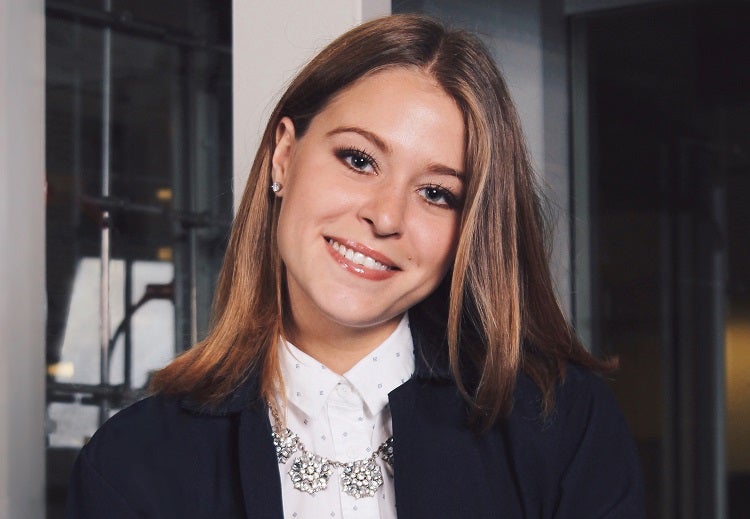 Alina Trofimova awarded Dean's Doctoral Excellence Scholarship
Alina Trofimova, a PhD student in the department of chemistry in the Faculty of Arts & Science, has been awarded the Dean's Doctoral Excellence Scholarship – the top prize in the Faculty of Arts & Science Excellence Scholarships, given to a PhD student in recognition of their achievements in research and for demonstrating leadership.
"It's a huge honour that I'm very grateful for," Trofimova said.
"I'm in the final year of my PhD and I was hoping to be a teaching assistant less and focus more on my research. As much as I love being a TA and working with students, this will allow me to do that."
The scholarship recognizes the originality, significance and quality of a student's research, which Trofimova has demonstrated in the papers she's co-authored and contributed to during her time in the lab.
Trofimova is a member of Professor Andrei Yudin's lab where Yudin and his team develop new tools for chemical synthesis and create innovative molecules.
"Over the past four years, Alina has made some of the most challenging molecules my lab has ever dreamed of," Yudin said.
"What sets her apart is the tenacity with which she approaches scientific challenges and the intellectual rigour with which she analyzes complex data."
Three runners-up were also recognized with A&S Doctoral Excellence Scholarships. They are:
Arts & Science