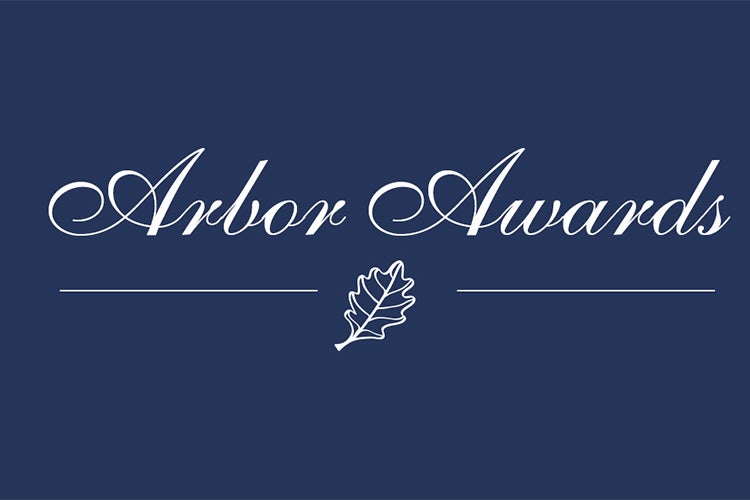 112 members of University of Toronto community receive Arbor Award
The University of Toronto has recognized its most outstanding volunteers of 2020 with Arbor Awards – a distinction reserved for the university's leading citizens.
"This year's Arbor Award winners embody the excellence and diversity of the U of T community across our three campuses," President Meric Gertler said in a video address. "By generously sharing your time, experience and expertise you have given back to the university in countless ways.
"Through your dedication, wisdom and enthusiasm you have opened new horizons for our students, supported the work of our scholars and helped rally the wider community in support of our shared goals."
The Arbor Award is the highest honour granted by the university and is given for sustained contributions to specific academic units, such as faculties, colleges or institutes, or for broader contributions to the university at large. The 112 alumni and supporters recognized this year contributed a diverse array of skills and leadership. For example, Hugh Anson-Cartwright, an antiquarian book dealer, has volunteered at Trinity College's John W. Graham Library and other U of T libraries since the 1970s; Jacquie Labatt serves as chair of the department of psychiatry's campaign cabinet and spearheaded a $20-million gift to create the Labatt Family Network for Research on the Biology of Depression, and David Yen has contributed to U of T Scarborough through the Partners in Leadership Alumni Mentorship Program and the Alumni Connections speed networking events since 2013.
"The Arbor Awards serve as an annual reminder of the ongoing contributions of our alumni to the mission of the University," said Barbara Dick, assistant vice-president, alumni relations. "Alumni may leave our campuses after graduation, but they continue to demonstrate their dedication through volunteer service – both locally and around the world."
The pandemic prevented an in-person gathering this year but "the limitations around ceremonies in no way diminished our collective gratitude and appreciation," Dick said.
"You are an example and an inspiration to us all," President Gertler said. "Thank you for your exceptional leadership and service, and congratulations on receiving this honour."
UTC