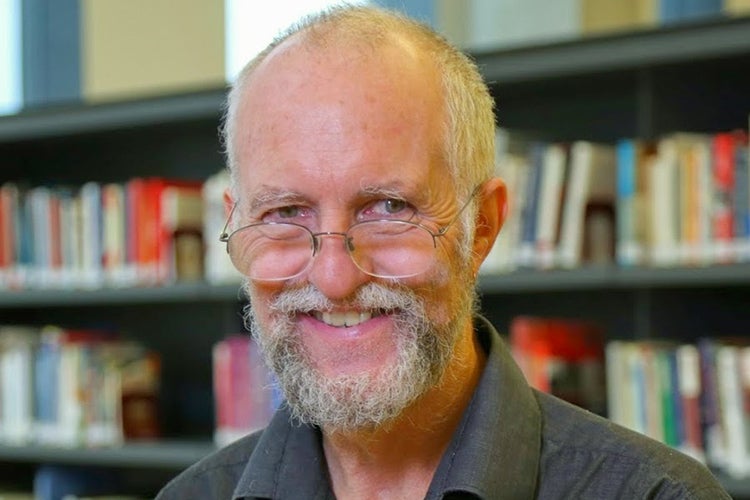 Will Mitchell recognized with William D. Guth Distinguished Service Award
Will Mitchell, a professor of strategic management at the University of Toronto's Rotman School of Management, is the 2021 recipient of the William D. Guth Distinguished Service Award from the Academy of Management.  
The award is presented every second year to a member of the academy's strategic management division who has at least 15 years of service to the field and has made significant contributions to the division, the academy and the broader field of strategic management. The academy is the largest and most prominent professional association of management and organization professors and PhD students, with nearly 20,000 international members.   
Mitchell is the Anthony S. Fell Chair in New Technologies and Commercialization and the co-director of the Rotman Global Executive MBA for Healthcare and the Life Sciences. The co-author of Build, Borrow, or Buy: Solving the Growth Dilemma, Mitchell teaches courses in business strategy, emerging market and international strategy, entrepreneurship and health-care and life sciences strategy. He received the academy's Distinguished Educator Award in 2010 and its Irwin Outstanding Educator Award in 2009. Elected to the Academy of Management Fellows Group in 2013, he is a co-chair for the 2021 Strategic Management Society annual conference.
Rotman School of Management