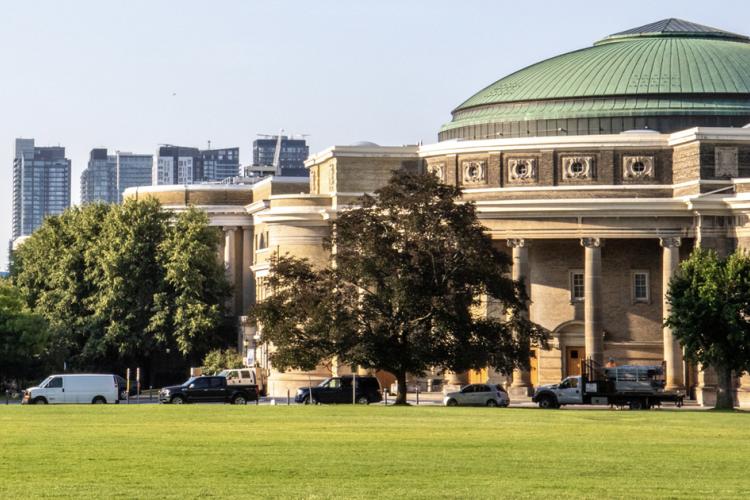 Twelve U of T faculty members appointed Fellows of the Royal Society of Canada
The Royal Society of Canada has appointed 12 professors from across the University of Toronto as Fellows of the society – a recognition awarded to the country's most distinguished scholars, artists and scientists.
"The University of Toronto congratulates the remarkable scholars and scientists receiving this honour," said University Professor Ted Sargent, U of T's vice-president, research and innovation, and strategic initiatives. "This distinction is an important reflection of their leadership and their significant and substantial contributions of knowledge, understanding and insight to our society."
The new Fellows are:
Granted a royal charter in 1883, the goal of the Royal Society of Canada is to enhance connections between the scholarly, artistic and scientific communities and the larger society in order to promote knowledge and understanding for the benefit of all. 
The new Fellows join 384 members of the U of T community who currently hold the designation. They will be inducted at the 2020 Celebration of Excellence hosted by U of T Nov. 27.
UTC