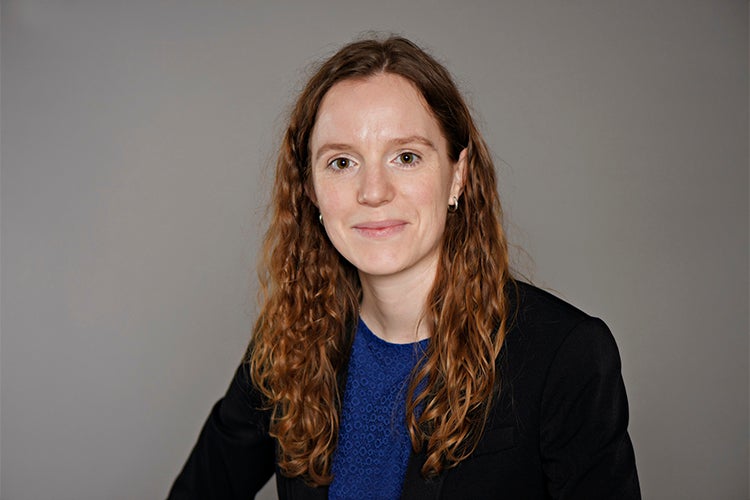 Sophie Rousseaux awarded a Sloan Research Fellowship
Assistant Professor Sophie Rousseaux of the department of chemistry in the Faculty of Arts & Science has received a Sloan Research Fellowship.
Rousseaux's research in synthetic chemistry focuses on the development of new methods to access, more efficiently and safely, biologically active and medicinally relevant small molecules – particularly through transition metal catalysis.
Rousseaux's work is of significance to the biotech, agrochemicals and materials sectors. The impact of her work is also evident in the interest paid to it by the pharmaceutical industry. She has been invited to speak at various pharmaceutical companies, and has also consulted and collaborated within the industry.
"It is such an honour to have been selected as a 2021 Sloan Research Fellow in Chemistry," says Rousseaux. "The fellowship is a recognition of the amazing work the students in my group have been doing and I'm very grateful for their contributions to my research program over the last five years.
"The Sloan fellowship will have a significant impact on my career, allowing my group to develop new synthetic methods to access medicinally relevant small molecules in a more efficient and/or safer manner."
A Canada Research Chair in Organic Chemistry, Rousseaux was an NSERC postdoctoral fellow and Glasstone Research Fellow at the University of Oxford, and held a junior research fellowship at St. John's College. She joined U of T in 2015.
Faculty of Arts & Science