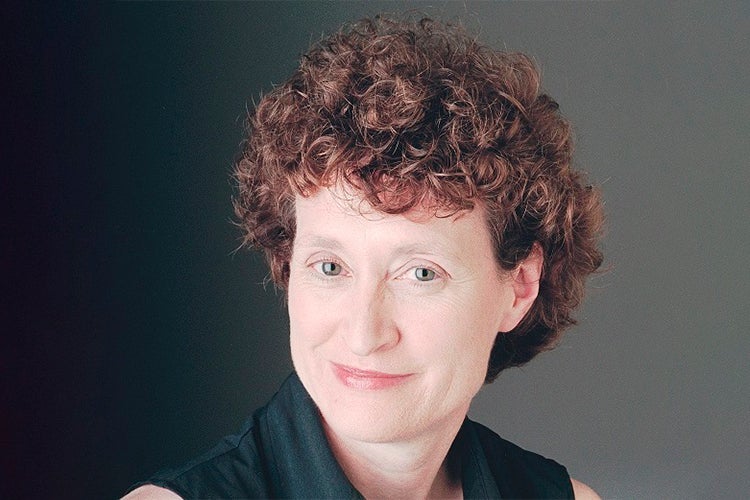 Shelley Stagg Peterson recognized with President's Impact Award
For her ground-breaking work on children's literacy learning in remote northern Indigenous and non-Indigenous communities, Professor Shelley Stagg Peterson of the University of Toronto's Ontario Institute for Studies in Education has received a President's Impact Award.
Stagg Peterson's innovative partnerships and collaborative action research with educators, families and communities, have changed the way students are taught – and led to better educational outcomes for young children.
"Language and literacy are foundational to children's learning in school and beyond, yet traditional teaching methods have been unsuccessful in providing the needed foundation to all children," Stagg Peterson says. "The Northern Oral language and Writing through Play (NOW Play) project has shown that play/experiential-based teaching and assessment focusing on oral language and writing are effective in enhancing young children's literacy."
But access to ongoing and effective professional learning, "which is strongly correlated with improved teaching that leads to enhanced student learning," is limited in remote communities, Stagg Peterson says.
"This award will fund community- and teacher-led collaborative action research on innovative approaches to support Indigenous children's ancestral language, cultural and literacy learning, while at the same time enriching the professional learning of remote northern Indigenous and non-Indigenous teachers and early childhood educators."
UTC