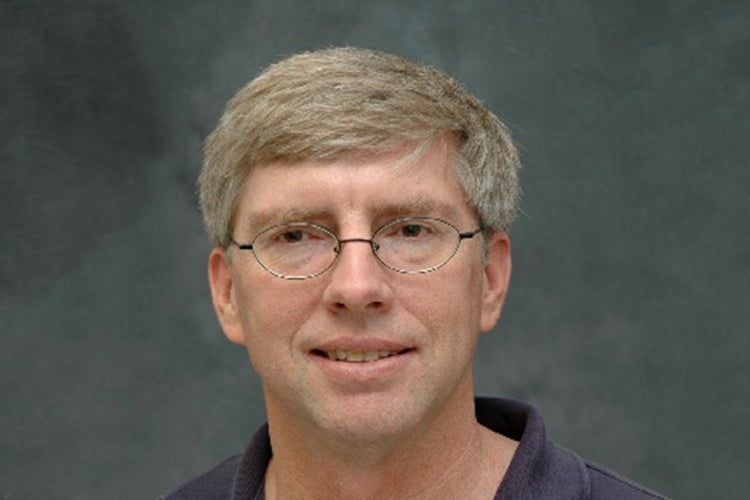 Norman Murray elected fellow of the American Association for the Advancement of Science
Norman Murray, a director of the Canadian Institute for Theoretical Astrophysics (CITA) and professor in the David A. Dunlap department of astronomy and astrophysics in the Faculty of Arts & Science, has been named a fellow of the American Association for the Advancement of Science (AAAS).

In a statement, the AAAS praised Murray's "theoretical work providing key insights into a broad range of astrophysical topics encompassing planetary science, star formation, galaxy evolution and active galactic nuclei."
Murray, a Canada Research Chair in Theoretical Astrophysics, studies the formation of planets from pre-planetary bodies known as proto-planets and the capture or ejection of small bodies like proto-planets and asteroids from the solar system. He also investigates how quasars – the brightest objects in the universe as active, radiation-emitting cores of galaxies – are likely powered by matter falling into a massive black hole.
"The breadth of the work for which Professor Murray is receiving this honour is remarkable," says Melanie Woodin, dean of the Faculty. "Conducting research into planets, stars and galaxies is like studying the human body, its genetics, as well as its atoms and molecules.
"In addition to his research, Professor Murray has made an equally remarkable contribution to the Faculty as a long-time member and director of CITA through which U of T is a partner in groundbreaking work around the world.
"It's a well-deserved honour."
UTC