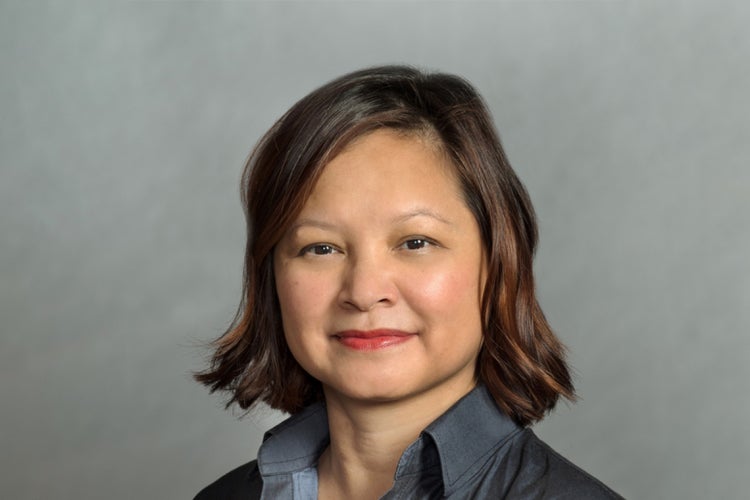 Nhung Tuyet Tran honoured with Rome Prize
Nhung Tuyet Tran is among the latest winners of the highly prestigious Rome Prize granted by the American Academy in Rome (AAR).
An associate professor in the Faculty of Arts & Science's department of history at the University of Toronto, Tran won the Anthony M. Clark Rome Prize in the Renaissance and Early Modern Studies category. 
Supporting advanced independent work and research in the arts and humanities, Rome Prize winners each receive a stipend, workspace, and room and board at the academy's eleven-acre campus on the Janiculum Hill in Rome, starting in September 2023.
"I'm thrilled to be able to spend the year in a setting ideal for writing and the exchange of ideas," says Tran, whose research interests lie at the intersection of gender, law and religious practice in early modern Southeast Asia.
She intends to use her Rome Prize to write a monograph exploring how a crisis of confession in the early modern Vietnamese Catholic community changed the priorities of the global church for centuries.
The 11 disciplines supported by the AAR are ancient studies, architecture, design, historic preservation and conservation, landscape architecture, literature, medieval studies, modern Italian studies, music composition, Renaissance and early modern studies, and visual arts.
UTC