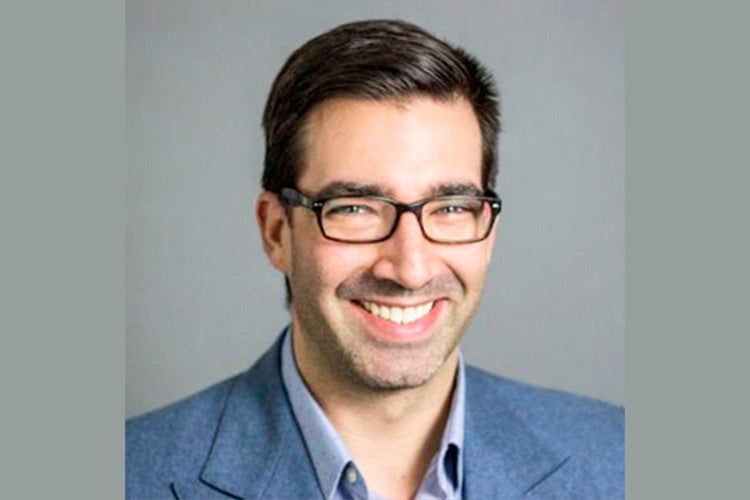 Marc Couture wins 2024 Clean16 Award
Marc Couture, director, sustainability and energy management, at the University of Toronto's Sustainability Office, is one of Canada's Clean16 Award recipients and a Clean50 honouree.
For more than a decade, the Clean50 Awards have recognized 50 Canadian sustainability leaders who facilitate understanding, collaboration and innovation in the fight to limit global warming to 1.5 C above pre-industrial levels. The leader in each category receives the Clean16 award.  Last year, U of T's Ron Saporta was recognized with the award.
Couture was recognized for his leadership in developing the climate positive campus strategy for the St. George campus and implementing a tri-campus sustainability performance standard.
"Through Marc's leadership and technical expertise, the university is undertaking a radical transformation of its nearly 200-year-old campus," says Luke Barber, acting chief operating officer, property services and sustainability at U of T's Facilities & Services. "This means setting a goal of moving the campus beyond net-zero to climate positive by eliminating more carbon than it produces."
The industry-leading tri-campus sustainability performance standard aims to hold U of T's $5-billion capital program and $40 million per year in infrastructure projects to the strictest energy and carbon standards in the country, Barber says, adding this standard has already been applied to over 80 capital projects totaling more than $3 billion in value. This has resulted in energy and carbon designs that have already helped U of T avoid an incremental 8,500 tonnes of carbon annually.
UTC