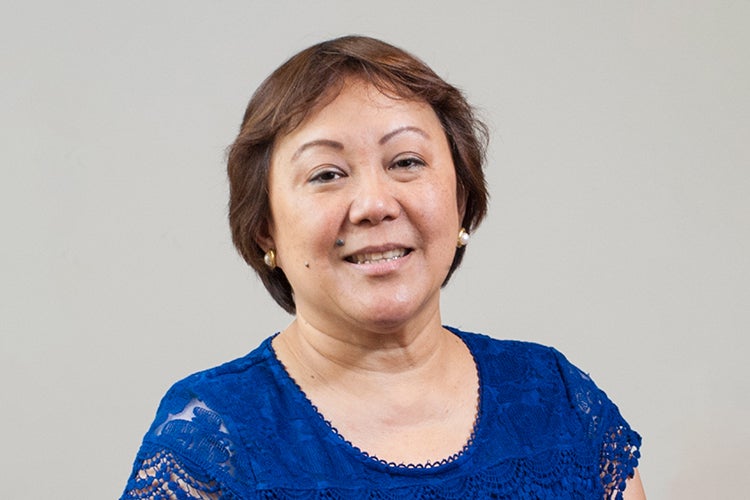 M. Cynthia Goh receives Joan E. Foley Quality of Student Experience Award
For her revolutionary work that forged a thriving entrepreneurial culture within the University and beyond, Professor M. Cynthia Goh has received the Joan E. Foley Quality of Student Experience Award.
The honour is one of the Awards of Excellence presented by the University of Toronto Alumni Association in collaboration with the university. The prestigious program dates back to 1921 and recognizes outstanding faculty, staff and students.
A professor in the department of chemistry in the Faculty of Arts & Science, Goh led the creation of U of T's ecosystem of experiential learning for the benefit of thousands of undergraduate and graduate students. The inaugural academic director of U of T Entrepreneurship and founder of U of T's Impact Centre, she also founded Entrepreneurship 101, a flagship program that has attracted 20,000 registrants each year, as well as Techno, one of Canada's first entrepreneurship programs.
In honouring Goh,the alumni association notes that colleagues and alumni describe her as a champion of the student experience, an inspirational educator and a generous mentor.
Alumni Association