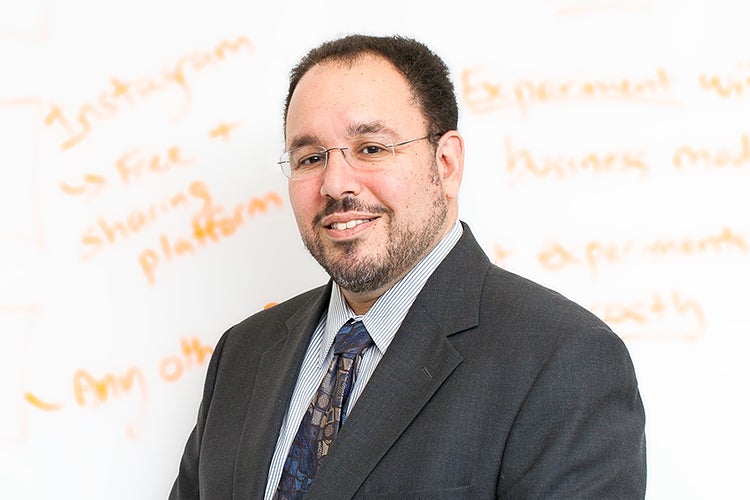 Joshua Gans recognized for innovation in entrepreneurship pedagogy
Professor Joshua Gans of the University of Toronto's Rotman School of Management has been honoured for his innovative approach to entrepreneurship pedagogy by the Academy of Management.
Gans, the Jeffrey S. Skoll Chair in Technical Innovation and Entrepreneurship, was a co-winner of the Innovation in Entrepreneurship Pedagogy Award with Erin Scott and Scott Stern of the MIT Sloan School of Management, at the recent Academy of Management conference.
The award is presented by the Academy of Management Entrepreneurship Division and Yeshiva University for the development and implementation of an innovation in entrepreneurship pedagogy for either graduate or undergraduate education.
Gans, Scott and Stern developed "Entrepreneurial Strategy," a practical and systematic approach for how to undertake the process of exploring and evaluating the core choices that entrepreneurs need to make as they translate their ideas into a reality. This approach is taught at the Rotman School in both the Creative Destruction Lab (CDL) Introduction and CDL Advanced courses.  
Rotman School of Management