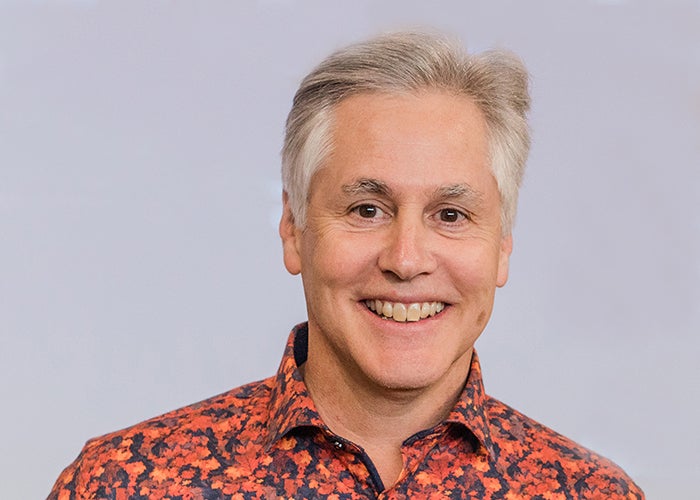 John Borrows receives 2023 Charles Taylor Prize for Excellence in Policy Research
John Borrows, one of the world's leading scholars of Indigenous law, has been awarded the 2023 Charles Taylor Prize for Excellence in Policy Research from the Broadbent Institute.
"John Borrows is known globally for his path-breaking, transformative work," said University Professor Jutta Brunnée, dean of Law and James Marshall Tory Dean's Chair. "The Charles Taylor Prize is a fitting recognition of his research and teaching and its significant impact on Canadian policy."
A member of the Chippewa of the Nawash First Nation in Ontario, Borrows was named the inaugural Loveland Chair in Indigenous Law at the University of Toronto's Faculty of Law in 2022. Borrows completed four degrees at U of T, including his JD and LLM, and was an early-career scholar with the Faculty of Law from 1998 to 2001.
Borrows has edited and authored several award-winning books. Most recently he co-edited a volume of essays written by leading Indigenous and non-Indigenous scholars that examines the issue of cultural appropriation in the contexts of researching, writing and teaching about Indigenous Peoples.
A past recipient of the Killam Prize and Molson Prize, both from the Canada Council for the Arts, Borrows was appointed an Officer of the Order of Canada in 2020. He holds five honorary degrees from Canadian universities, including Dalhousie University, Queen's University, Simon Fraser University, York University and Victoria University in the University of Toronto.
Faculty of Law