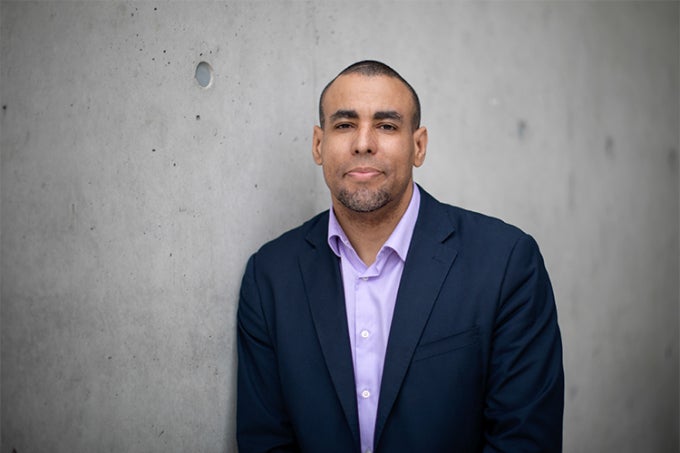 Ike Okafor recognized with Jill Matus Award for Excellence in Student Services
Ike Okafor, a senior officer in service learning and diversity outreach in the University of Toronto's Faculty of Medicine, saw a glaring gap in the representation of Black Canadians in the medical profession and took practical steps to make a difference, receiving the Jill Matus Award for Excellence in Student Services in recognition.
Okafor introduced a two-pronged strategy to increase medical school diversity – the Community of Support outreach initiative, which targets high school students, and the Black Student Application Program, which offers Black students a culturally safe space to apply to medical school – that has helped more than 100 students reach top-ranked medical schools in the past four years. 
"I feel if we are able to reduce barriers, it's going to benefit everyone and enhance the quality of life in general," Okafor told U of T News.
UTC