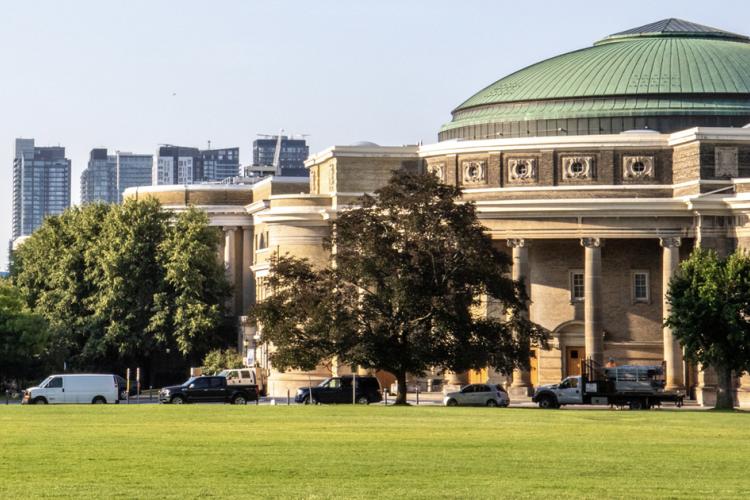 Don Gillmor, instructor at School of Continuing Studies, wins Governor General's literary award
Don Gillmor, who teaches novel-writing at the University of Toronto's School for Continuing Studies, won a Governor General's literary award in the nonfiction category for To the River: Losing My Brother. 
The book describes Gillmor's trip to Whitehorse, Yukon to understand why his brother David took his own life more than 10 years ago. 
"In clear, crisp prose, Gillmor has written a book that is searingly honest and heartbreakingly sad," the jury said, according to the CBC.
"From the story of his brother's life and death to a larger exploration of white, middle-aged masculinity, Gillmor impresses us with his quiet insights."
UTC