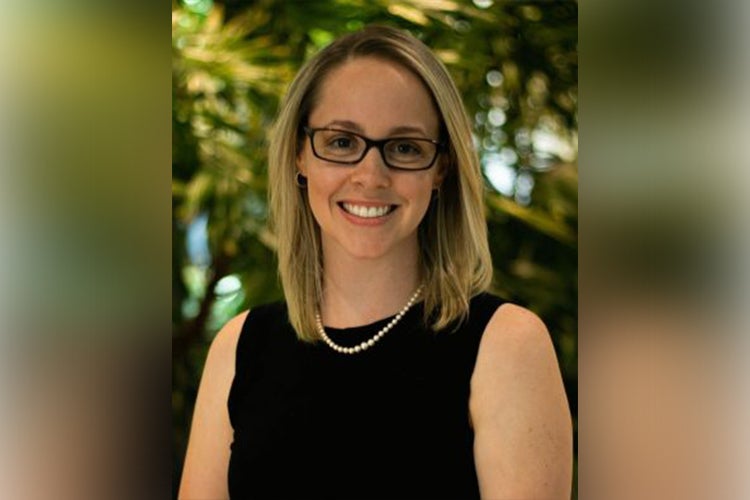 Danielle Bentley receives Early Career Teaching Award
Danielle Bentley of the University of Toronto's Temerty Faculty of Medicine has been recognized with an Early Career Teaching Award.
"I have the privilege of teaching one of the most inherently relevant subjects within the general sciences: human anatomy," says Bentley. "At its core, anatomy is personal. And while we all may have bodies of our own, many students find the details of what lay just beneath their skin to be incredibly overwhelming and cognitively demanding."
An assistant professor, teaching stream, Bentley teaches a wide array of students, including undergraduate, graduate, allied health, and medical students from the Faculty of Arts & Science, Institute of Medical Science, department of radiation sciences, department of laboratory medicine and pathobiology, and the MD Program.
Known for designing courses to meet the vocational expectations of each student cohort, Bentley seeks to enable students to apply foundational anatomical knowledge to real-life scenarios. From dissection labs to virtual learning platforms, she creates dynamic and engaging classrooms, using embedded clinical applications to demonstrate the relevance of anatomy as an essential building block to the study of the human body.  
"As an anatomy educator, I am sincerely dedicated to creating a learning experience that enables my students to conquer the challenge of anatomy by using evidence-based teaching practices that place my students at the centre of my efforts. I succeed as a teacher when they succeed as a student."
UTC