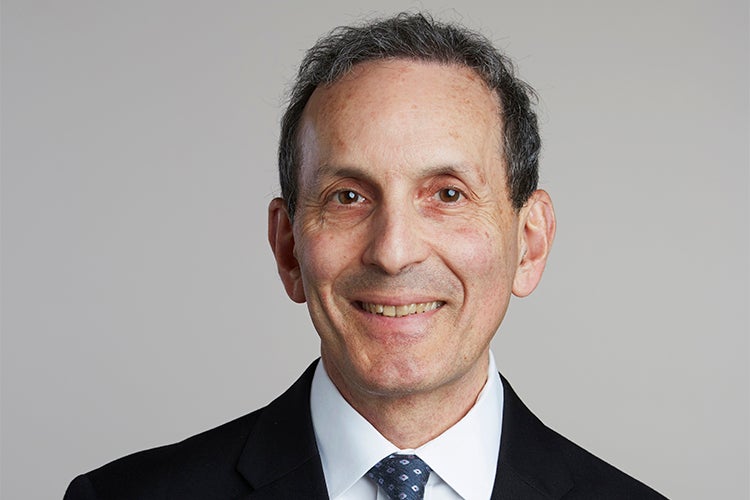 Daniel Drucker wins 2020 Warren Alpert Prize
Endocrinologist Daniel Drucker, a pioneer in diabetes treatment and a professor in the Faculty of Medicine, is one of three winners of the 2020 Warren Alpert Prize.
Dr. Drucker, who is also senior scientist at the Lunenfeld-Tanenbaum Research Institute, Mount Sinai Hospital, was recognized along with Joel Habener of Harvard Medical School and Jens Juul Holst of the University of Copenhagen. The trio won for their seminal discoveries about the function of key intestinal hormones, the hormones' effects on metabolism and the subsequent design of treatments for Type 2 diabetes, obesity and short bowel syndrome.
"The Alpert Award is wonderful, prestigious international recognition of the work over several decades of my laboratory, including trainees and research staff, together with key contributions from my co-awardees," Drucker said. "It is a great honour to be recognized for the bench-to-bedside science that we and colleagues have worked so hard to translate into new therapies for human metabolic disease."
The $500,000 award, to be shared among the recipients, is given by the Warren Alpert Foundation in recognition of work that has improved the understanding, prevention, treatment or cure of human disease. The prize is administered by Harvard Medical School.
UTC