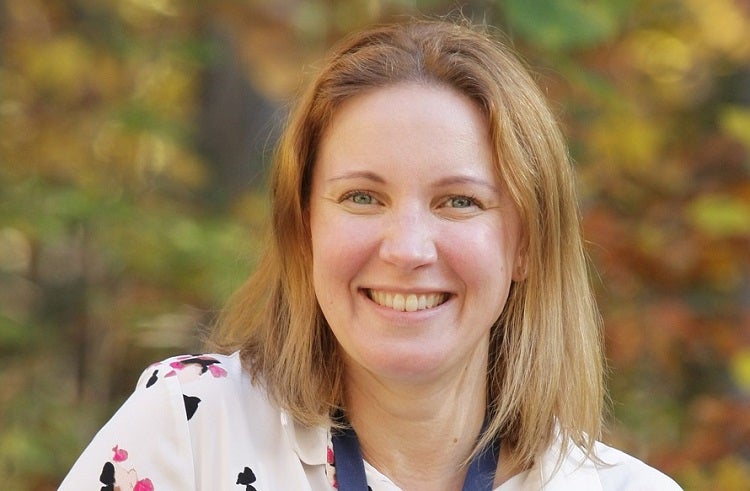 Cosima Porteus receives President's Medal from Society for Experimental Biology
Cosima Porteus, assistant professor in U of T Scarborough's department of biological sciences, has received the 2023 President's Medal from the Society of Experimental Biology (SEB).
The SEB President's Medals are awarded annually to early-career scientists in recognition of outstanding merit in one of three biology sections – animal, cell and plant. Porteus received her award for the animal biology section.
"I am deeply honoured to be acknowledged in this way, especially as I hold previous winners of this medal in such high regard," says Porteus, who completed her post-doctoral research at the University of Exeter in the U.K. "The SEB became a scientific home-away-from-home as it welcomed me during my time in the U.K. as a post-doc and helped me develop many scientific connections."
Porteus's lab at U of T Scarborough studies the effects of human-caused pollution and environmental change on aquatic animals. Her research group recently discovered that ocean acidification negatively affects Dungeness crabs in similar ways as other fish. The findings have implications for global food security, marine conservation and commercial fisheries. Her post-doctoral research also looked at how ocean acidification affects the sense of smell in European sea bass.
"We found that ocean acidification has a direct effect on the olfactory system of marine fish by reducing their sensitivity to various odorants," she says. "These responses were consistent with changes I observed in the behaviour of these fish. It was a tremendous amount of work and my most significant contribution to this field to date."
U of T Scarborough