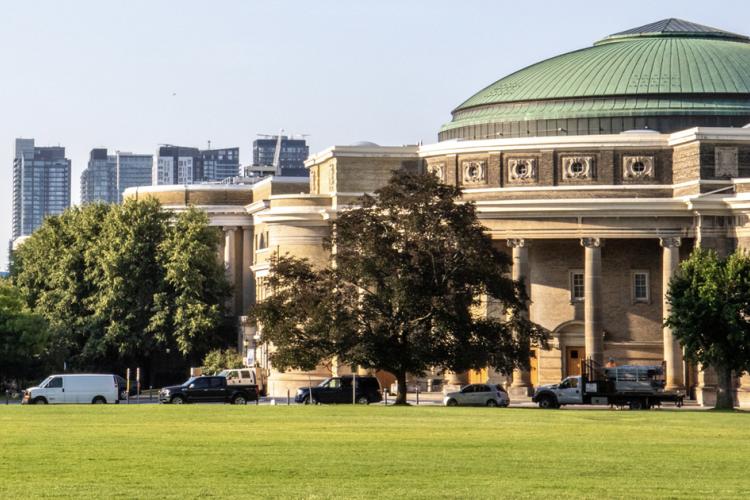 Connaught New Researcher Awards recognize 51 faculty members
The University of Toronto has recognized 51 faculty members across its three campuses with Connaught New Researcher Awards.
The annual award supports researchers in the early stages of their careers in humanities, social sciences, life sciences, physical sciences and engineering and is designed to increase their competitiveness for external awards. Questions investigated by this year's recipients range from the microscopic "How can we improve our cellular therapies?" to the macroscopic "What is the nature of Dark Matter?".  
"Early-career researchers face many challenges as they carve out their places in their respective fields. This funding will help alleviate many of these burdens and springboard their research," said Professor Leah Cowen, U of T's vice president of research and innovation, and strategic initiatives.
"I'm looking forward to seeing their work on a wide range of important issues such as the impact of sustainability on firms' supply chain reporting, the experiences of Black and Indigenous women school administrators, and environmental exposure to contaminants during pregnancy."
The Connaught New Researcher Award is part of the Connaught Fund, which celebrates its 50th Anniversary this year. As Canada's largest internal university research funding program, the Connaught Fund has given out more than $178.7 million to researchers across myriad disciplines to tackle pressing global issues.
UTC