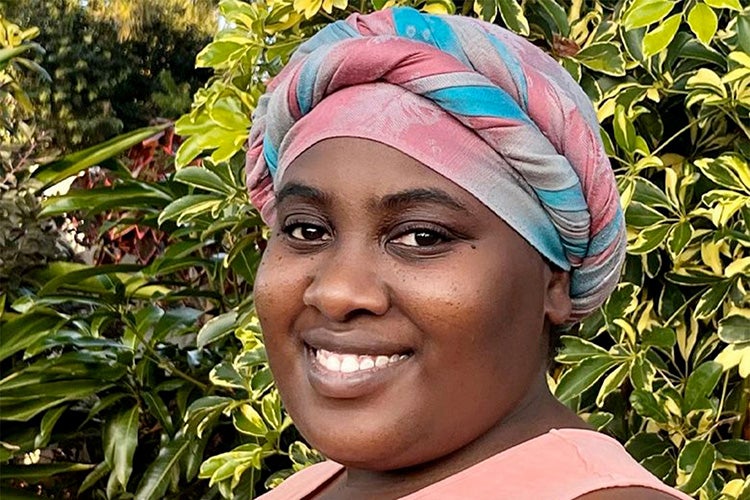 Chido Muchemwa wins Bridge Prize for short story
Chido Muchemwa, a PhD candidate in the University of Toronto's Faculty of Information, has won the University of Lethbridge's Bridge Prize national short story competition for students, besting almost 200 other entries, first with a jury of 30 local readers and then with the main jury of authors, artists and educators.
"If It Wasn't for the Nights," tells the story of three Zimbabwean characters – one of whom is trapped in Toronto due to COVID restrictions – wrestling with the death of a family member and issues of sexuality.
"I've only written one new story in the two years since my Baba died," Muchemwa wrote on Twitter earlier this year, referring to her father. "This is it. A story about music and grief as a common language. But like all good stories, it had a mind of its own and grew into a story about mothers and daughters."
Muchemwa earned a master of fine arts in creative writing from the University of Wyoming as well as a master of science in information studies at the University of Texas before enrolling at U of T in 2019.
"What I loved about it was its exploration of both finding a sense of family and finding a sense of home for characters that are very far away from their homelands," juror Waubgeshig Rice told the Toronto Star. "I think that's why something like this is relatable to BIPOC people especially because we have to evolve and adapt with the rapidly changing world around us and how that evolves intergenerationally, too."
UTC