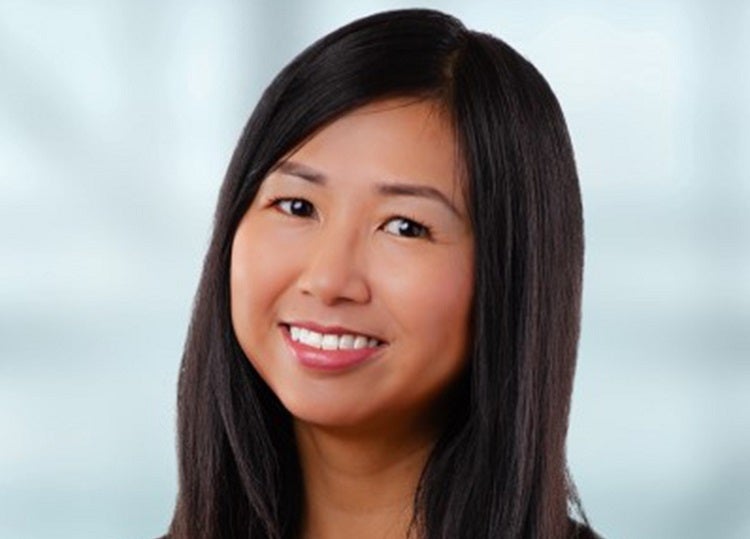 Charlene Chu receives AGE-WELL Early Career Researcher Award
Charlene Chu, an assistant professor in the Lawrence S. Bloomberg Faculty of Nursing, is the recipient of an EPIC-AT Early Career Researcher Award in Patient-Oriented Research from national technology and aging network AGE-WELL.
Chu, known for her expertise in co-designing solutions for the care of older adults, is being recognized for her latest research project, which aims to refine an artificial-intelligence-based sensor system to improve hip-fracture recovery in older adults.
"I'm delighted to receive this award from AGE-WELL," Chu says. "Their mission and vision align with my own values in utilizing technology to improve the lives and well-being of older adults and include them in solutions for their care."
The EPIC-AT (Early Professionals, Inspired Careers in AgeTech) awards are part of a national training program preparing graduate students, postdoctoral fellows and early-career researchers such as Chu to be leaders in finding digital health solutions for older adults.
For her current project, Chu – along with her co-principal investigator Shehroz Khan, a fellow scientist at the KITE-Toronto Rehabilitation Institute and an assistant professor (status) at U of T's Institute of Biomedical Engineering – will use AI technology to collect data on older adults' physical activity, mobility and overall well-being following hip-fracture surgery.
Nursing