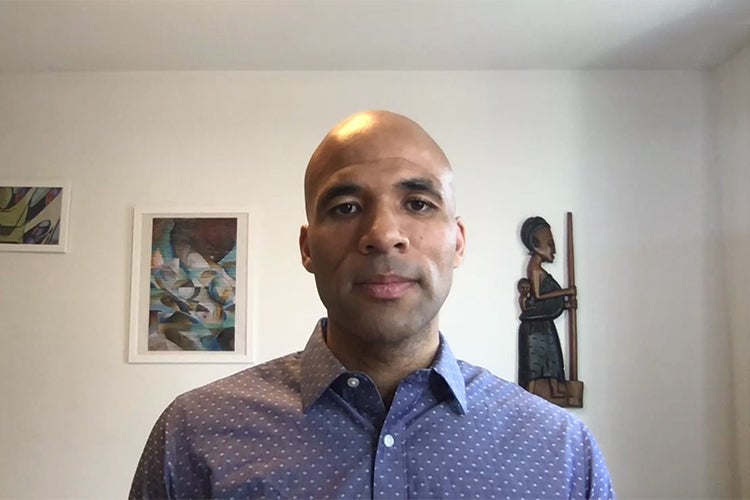 Akwasi Owusu-Bempah recognized with President's Impact Award
For his research and work to raise awareness and understanding of issues related to inequality and the criminal justice system, Akwasi Owusu-Bempah has received the President's Impact Award.
An assistant professor in the department of sociology at the University of Toronto Mississauga, Owusu-Bempah's findings have informed public policy around such important issues as race, policing and drug laws.
"My work aims to identify and ameliorate various forms of inequality in our criminal justice system and beyond," says Owusu-Bempah. "I'm both humbled and heartened to have received the President's Impact Award for my efforts in this area."
Owusu-Bempah has worked with all levels of government, including Senate and House of Commons standing committees, provincial investigative bodies, and municipal advisory panels. His research and writing have been used to advance judicial education, and the education of both the Crown and defence bars. His co-authored expert report in the trial R. v. Morris led to a significant evolution in the way Black offenders are sentenced in Ontario courts.
"The University of Toronto has been very supportive of my research and the resources available to faculty at our institution are second to none. This award will help me to continue to raise awareness about pressing social issues, and ultimately, to effect positive social change."
UTC