Six takeaways from U of T Entrepreneurship Week 2021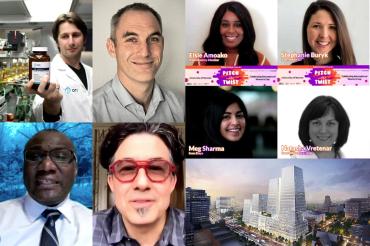 The University of Toronto recently hosted its fifth annual Entrepreneurship Week – a four-day online event that showcased the talent and innovations sprouting from the university's vast startup ecosystem.
Mindful of "Zoom fatigue" following a full year of online meetings and events, this year's program intentionally included fewer and shorter sessions that focused on a range of topics from representation to skill-building and mental health.
Here are some of the top takeaways for prospective entrepreneurs from this year's U of T Entrepreneurship Week:
---
Being an entrepreneur is hard, but being a woman entrepreneur can be harder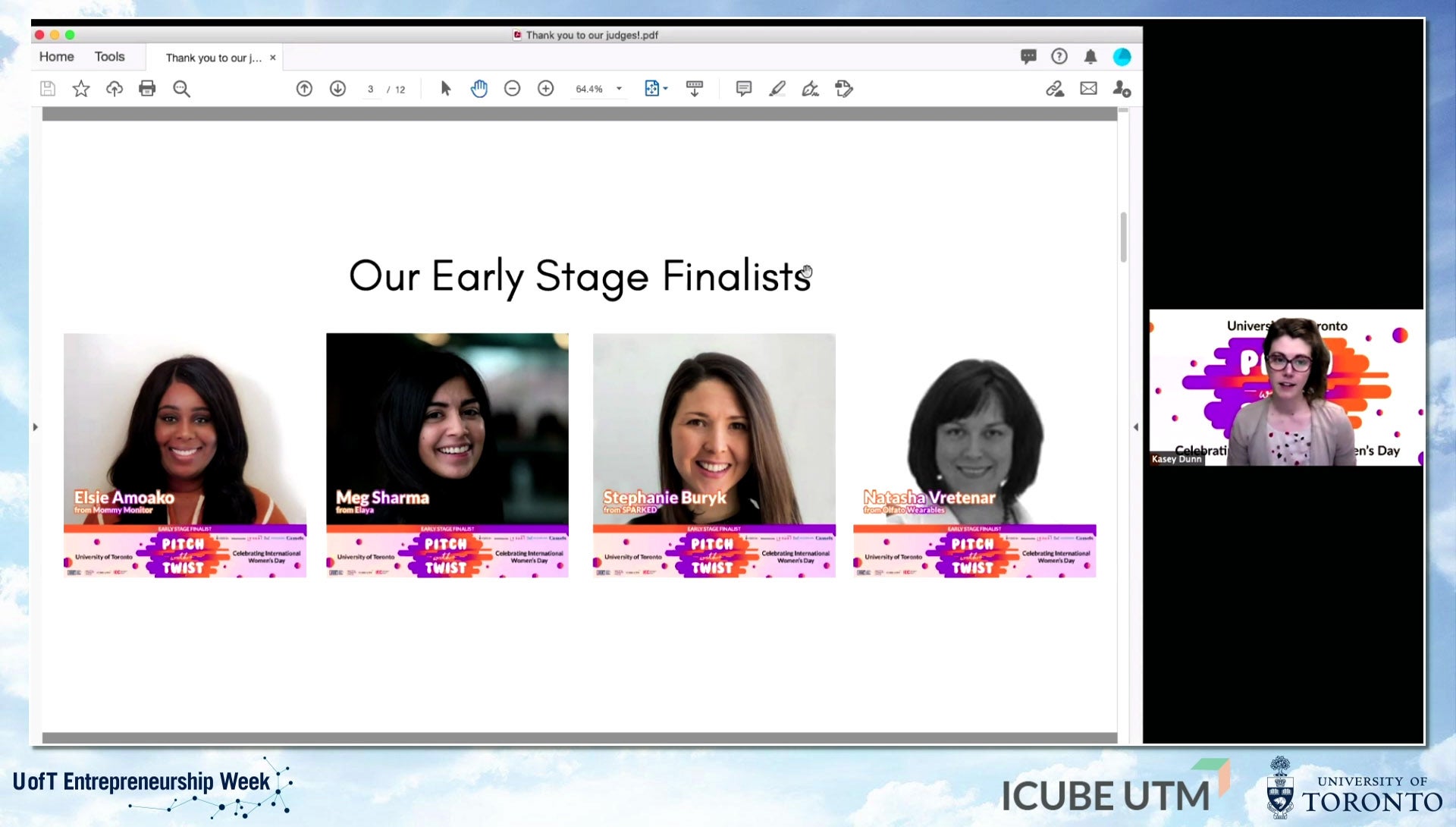 U of T Mississauga's ICUBR accelerator hosted a pitch competition focused on women-led startups that coincided with International Women's Day.
To kick off the event and in celebration of International Women's Day, the Pitch with a Twist competition provided a community of strong female founders with a platform to showcase their ventures, network with top companies and win cash prizes.
Funding is one of the biggest barriers to women in the startup journey. "The industries where we see a higher representation of women, such as culture-making, education and health care, tend to be devalued," said Kasey Dunn, a program co-ordinator at the U of T Mississauga entrepreneurial hub ICUBE. "As a result, women pitching innovations in these sectors are often overlooked in favour of high-tech innovations, which, in parallel with the industry itself, are more commonly presented by men. We want to level the playing field."
With one-third of the event's programming focused on supporting and showcasing women entrepreneurs, other sessions explored such topics as barriers for women in business, Black leadership and resilience strategies.
Startups need to protect their intangible assets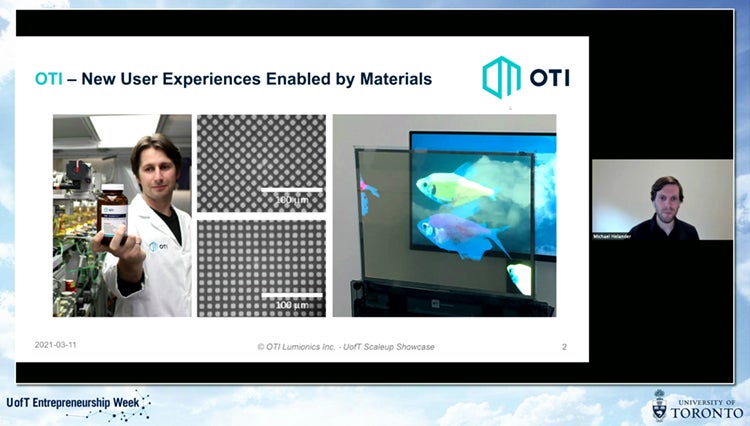 Michael Helander, co-founder of OTI Lumionics, said it's important to secure the IP behind a startup.
We are moving into a knowledge economy, where intellectual property is becoming an increasingly important driver of economic prosperity. In his opening remarks at the RBC Prize for Innovation and Entrepreneurship, Ross Romano, Ontario's minister of colleges and universities, stressed the need for IP protection for local startups.
"We know that the intangible assets that are coming out of our research are changing everyday lives – these are discoveries that are so invaluable, these are assets that are growing our economy and it's important that they translate into positive impacts for our province," Romano said.
Real-world examples of the positive impact of IP protection were front and centre in the stories from founders of U of T's fastest-growing companies in the inaugural Scaleup Showcase.
For instance, Michael Helander, the co-founder of OTI Lumionics, emphasized the importance of being proactive about protecting IP. He said securing the intangible assets of OTI Lumionics, which develops advanced materials for next-generation organic LED displays using quantum simulations, machine learning and pilot production testing, has helped keep the venture competitive.
Entrepreneurs shouldn't shrug off self-care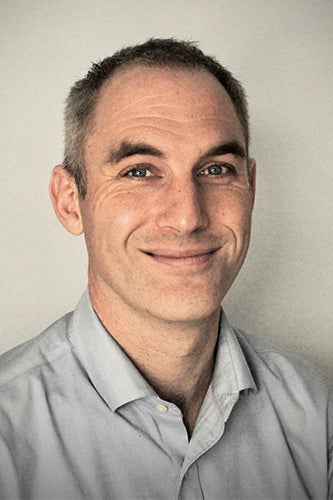 Balance in life is incredibly important – a fact that is frequently overlooked by entrepreneurs who often pour themeselves into their startups.
In a session hosted by U of T's Health Innovation Hub (H2i), Liam O'Leary, professional development coach and graduate program co-ordinator at the School of Graduate Studies, spoke to the significance of mental health awareness for entrepreneurs. O'Leary suggested the creation of: temporal boundaries, such as a day or time you will sign off from work; physical boundaries, such as a dedicated space for work that's away from other activities to avoid spilling over into your downtime; and cognitive boundaries, such as keeping work thoughts at bay by writing them down as they pop into your mind. 
Session panelist Yasaman Soudagar, co-founder and CEO of Neurescence, stressed the need for leadership to engage in honest, vulnerable conversations with staff to build a culture of awareness and empathy in the workplace. This practice leads to greater trust, morale and better mental health outcomes for the entire team, Soudagar said.
Finally, Linnea Aasen-Johnston, a clinical business consultant for BESPOKE Business Solutions, noted that entrepreneurs are busy people, and that prioritization is key. That means getting comfortable with letting go of lower-priority items, she said.
Your career doesn't have to be linear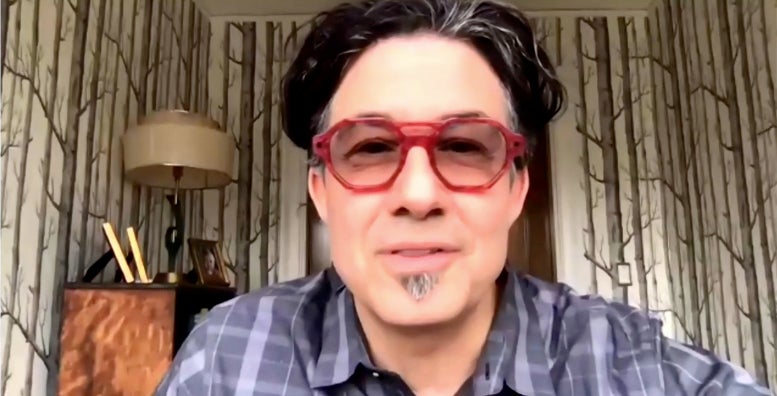 Derrick Rossi, a U of T alumnus and co-founder of COVID-19 vaccine-maker Moderna, started three different PhDs before he completed his first one.
A central theme throughout the week was the notion that a non-linear career trajectory is not only realistic, but will create better entrepreneurs.
In one of the standout moments from the week, serial entrepreneur, U of T alumnus and co-founder of the COVID-19 vaccine manufacturer Moderna Therapeutics Derrick Rossi gave his take on building less traditional career paths. Rossi, who started three different PhDs before completing his first, travelled the world to research at world-class universities including Stanford University and Harvard University, as well as co-founding five therapeutic companies.
"Travel the world. Do cool science. Work with smart people. Maybe start a family. Non-linear is OK," Rossi said.
Mike Murchison, co-founder of AI customer support firm Ada, shared his experience studying in four different departments at U of T before landing on the right one. After studying cognitive science and psychology and gaining real-world experience working in a call centre, Murchison co-founded Ada to provide companies with a new front-line technology for customer experience, allowing businesses to provide personalized experiences at scale. Ada now has almost 200 employees and several large-scale companies such as Zoom, Shopify and Telus as customers.
Representation matters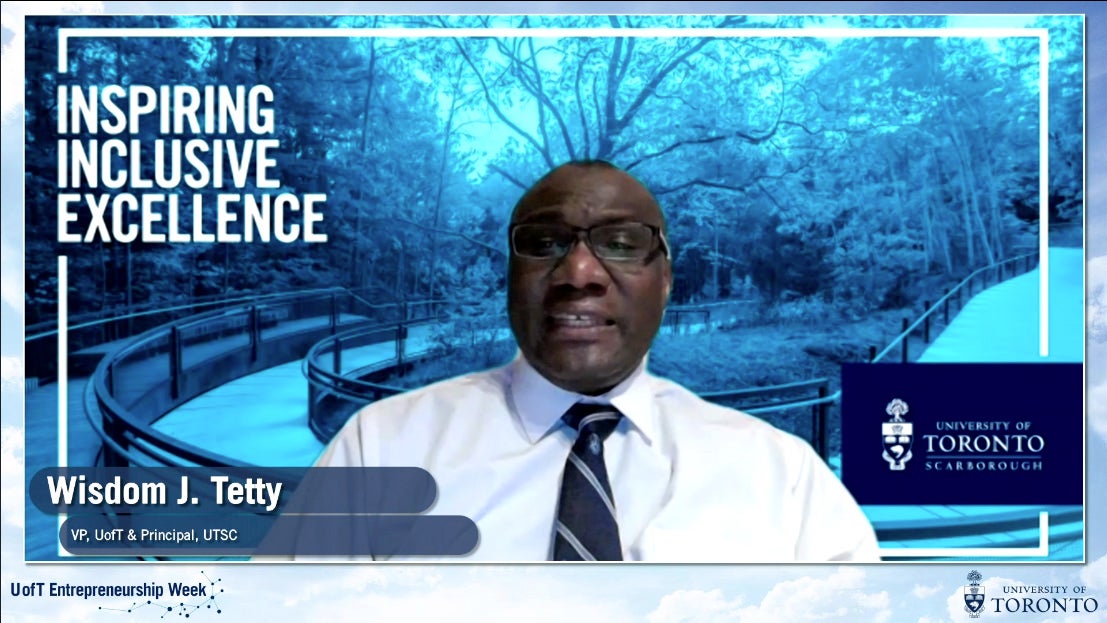 Wisdom Tettey, vice-president and principal of U of T Scarborough, highlighted a new Indigenous Entrepreneurship Program, which aims to build career pathways for Indigenous youth.
Stressing the need to nurture participation from under-represented communities in entrepreneurial programming, senior U of T leaders spoke about the importance of representation in business. Christine Allen, associate vice-president and vice-provost, strategic initiatives, emphasized U of T's commitment to identifying these barriers and providing access to resources so that everyone with a business idea has access to the supports needed to move forward.
Wisdom Tettey, vice-president and principal of U of T Scarborough, highlighted U of T Mississauga's new Indigenous Entrepreneurship Program, which aims to build career pathways for Indigenous youth by working to eliminate barriers, facilitate partnerships and mentorships. Applications to the program are open to self-identifying Indigenous startups and will close on March 16.
At The Hub's Celebrating Leaders event, Naki Osutei, Fennella Bruce and Daphne Magna discussed journeys that sparked transformational change within the ventures they lead. Their key advice to racialized entrepreneurs is that who they are equates to the strength that they bring to their venture. They highlighted the need to commit to lifelong learning by taking advantage of workshops and resources from the library and city resources – and to believe in one's own ideas.
The future looks bright for Toronto's next generation of entrepreneurs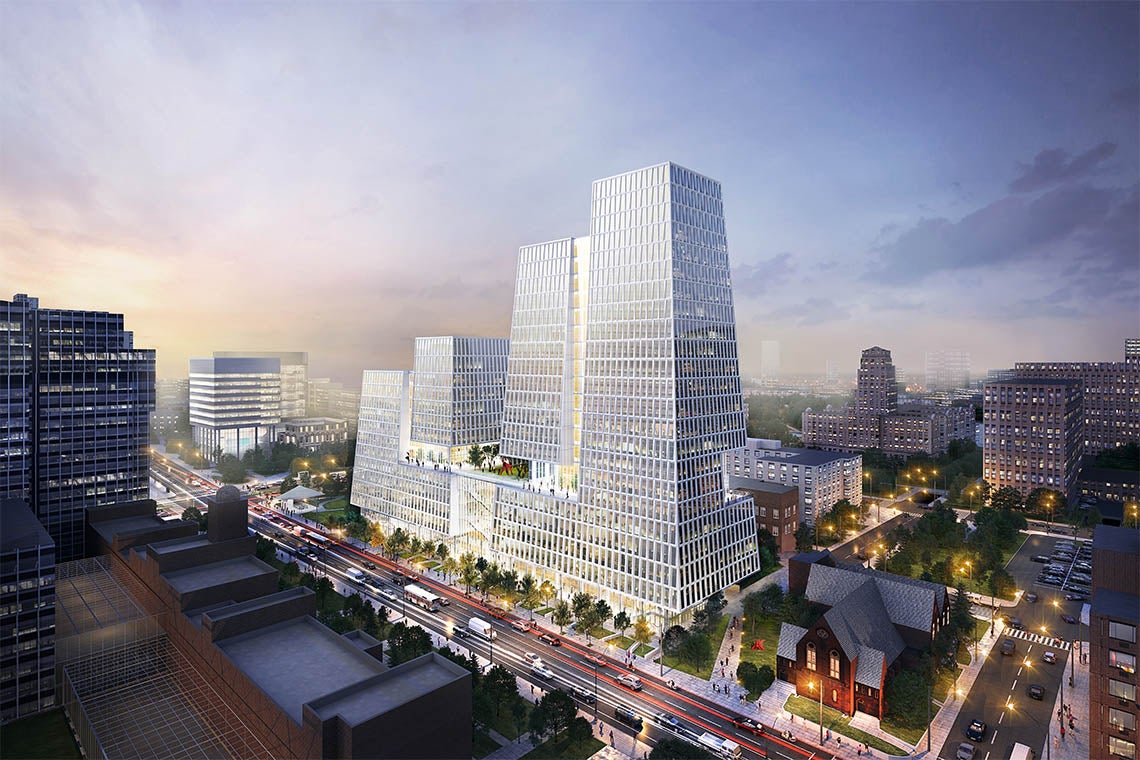 The soon-to-be-built Schwartz Reisman Innovation Centre will accelerate innovation in Toronto and Canada by creating the country's largest university-based innovation node (rendering by WEISS/MANFREDI)
Building on a long history of innovation, which is being celebrated this year with of the 100th anniversary of the discovery of insulin at U of T, the university has acted as the launhpad for more than 500 new ventures launched over the past decade that have secured upwards of $1.5 billion in investment.
There is much more to come. Construction is underway for U of T's Schwartz Reisman Innovation Centre, a 750,000-square-foot innovation complex in the heart of downtown Toronto.
StartUp Here Toronto