In the Globe and Mail: What U of T's Mark Lautens learns from citizenship ceremonies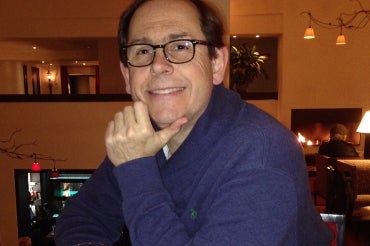 Mark Lautens was born in Hamilton, Ont. But over the past few years he's attended citizenship ceremonies two to three times a month, gaining a fuller appreciation of his Canadian-ness in the process.
An Officer of the Order of Canada, Lautens has the privilege of presiding over these ceremonies and explaining to participants what it means to be Canadian and to take the oath of citizenship.
"I have come to the realization that I benefit more from the ceremony than those I serve," Lautens, a University Professor in the University of Toronto's chemistry department, writes in the Globe and Mail. 
"If you want to gain a deep appreciation of what it means to become a Canadian, attend a ceremony and meet our newest citizens and listen to their stories."
Several citizenship ceremonies have been hosted at the University of Toronto in recent years. Last year, one was held at U of T Scarborough and another at Convocation Hall.
UTC