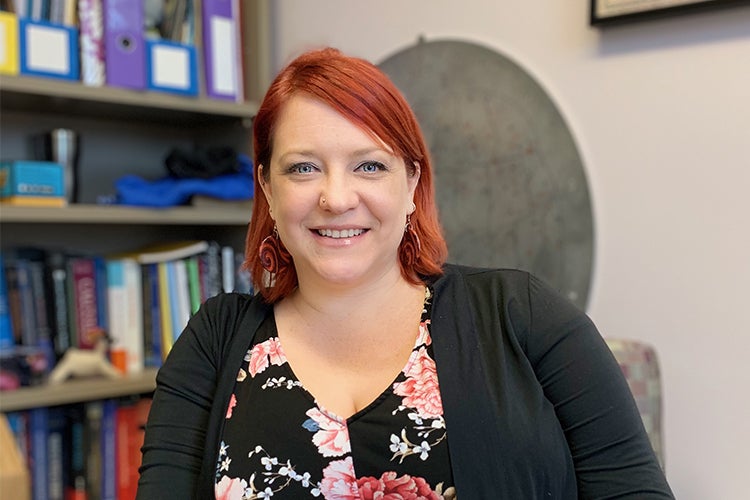 Renée Hložek awarded Sloan Research Fellowship
Renée Hložek, an assistant professor at the Dunlap Institute for Astronomy & Astrophysics in the Faculty of Arts & Science, has been awarded a prestigious Sloan Research Fellowship for 2020.
Sloan Research Fellowships recognize extraordinary early career researchers at U.S. and Canadian institutions who set high standards for achievement, creativity and leadership. Hložek will receive USD $75,000 over a two-year period to support her fundamental research.
Hložek aims to better understand how the early, chaotic universe expanded and evolved into the universe of stars and galaxies we see today. She is also investigating two of the most puzzling elements that make up the universe: dark matter and dark energy – the enigmatic energy thought to explain the accelerating expansion of the cosmos.
"I genuinely keep pinching myself," says Hložek. "I am so pleased to receive an award that for me signifies new and innovative research. I admire previous award winners and I'm honoured to be among them. This award will enable me to support people in my team to take on new challenges in observational cosmology."
UTC