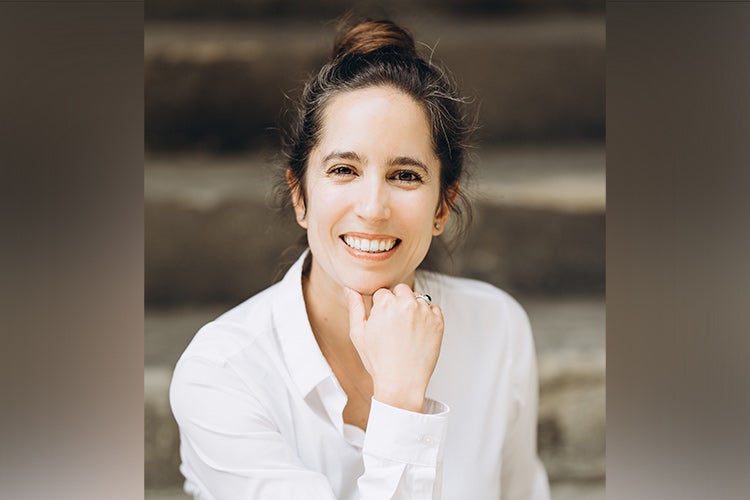 Raphaelle Gauriau named one of Canada's Top Women in Cybersecurity
The University of Toronto's  Raphaelle Gauriau has been recognized among Canada's Top Women in Cybersecurity Celebration – an initiative that honours the women who have advanced the Canadian security industry.
Gauriau, the information systems security manager of SciNet, U of T's supercomputer centre, was nominated by her colleagues for her innovativeness and leadership. She has dedicated her career to cybersecurity operations and compliance projects within various organizations globally, from Canada to France.
"This award is a direct consequence of all the learning experiences the cybersecurity community has provided to me throughout the years," says Gauriau. "This could not have happened without the help and guidance of all the experts, leaders and friends who went out of their way to empower me as a woman in cybersecurity."
Gauriau continues to develop cybersecurity solutions and build strong teams at SciNet, which provides Canadian researchers with the computational resources and expertise necessary to perform their research on scales not previously possible in Canada.
"Congratulations to Raphaelle on this well-deserved award," says Isaac Straley, U of T's chief information security officer. "The cybersecurity field needs more diversity, and recognizing talent is an important step in making that happen."
ITS