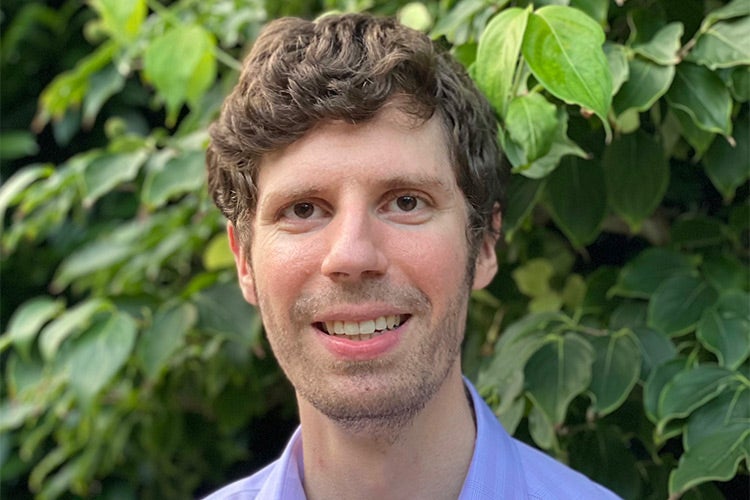 Nathan Vedal awarded Morris D. Forkosch Prize
Nathan Vedal, an assistant professor in the department of East Asian studies, in the Faculty of Arts & Science, has won the Morris D. Forkosch Prize for his book The Culture of Language in Ming China: Sound, Script, and the Redefinition of Boundaries of Knowledge, awarded by the Journal of the History of Ideas.
The annual prize recognizes the best first book by a single author on intellectual history in one or more of the disciplines associated with intellectual history and the history of ideas broadly conceived, including visual history, philosophy, political thought, the social sciences and literature.
"It is tremendously gratifying for my work to be recognized in this way," said Vedal. "Previous recipients of this award have been deeply inspiring for my research, and I am honoured for my book to appear alongside theirs."
Vedal's research focuses on the intellectual, cultural, and literary history of Late Imperial China and early modern East Asia between roughly the 15th and 19th centuries. His book examines the history of language study and the formation of scholarly disciplines in China from the 16th through 18th centuries, demonstrating how the boundaries surrounding linguistic study shifted according to contemporary intellectual trends.
"The Journal of the History of Ideas is a long-established journal in the broad field of intellectual history, and we are proud that Nathan's work is truly transcending East Asian Studies," Janet Poole, chair of the department, says. "Or to be more precise, showing that East Asian Studies has much to offer the established disciplines."
UTC