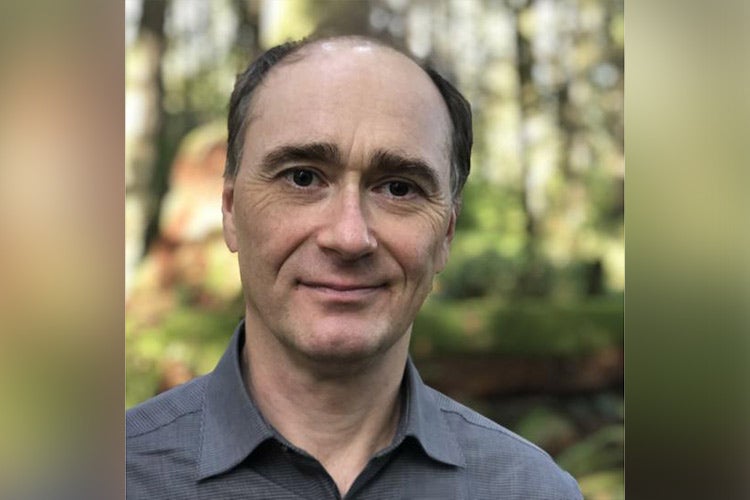 Martin Revermann awarded Humboldt Research Prize
University of Toronto Mississauga historical studies professor Martin Revermann has received the 2022 Humboldt Research Prize, which recognizes outstanding senior researchers whose work has a significant impact in their field.
Revermann, a former University of Oxford Rhodes Scholar who also received the 2021 Desmond Morton Research Excellence Award, specializes in performance criticism and the cultural history of Greek drama, as well as the work of German playwright Bertolt Brecht. 
Revermann says he plans to use funding from the Humboldt award for an international research group examining how Latin and Greek texts are being translated into modern languages. The team includes classicists from University of Giessen in Germany (where the colleague who nominated Revermann for the Humboldt prize is located), and Suola Normale Superiore in Italy.
The project includes workshops in Germany, Italy and on the U of T Mississauga campus. Revermann will also be sponsoring U of T graduate students to participate in the workshops.  
"I am particularly excited that this prize enables me to create an international forum for many early-career academics who, I hope, will be positively influenced by the experience for their own future work as researchers and pedagogues," Revermann says.
UTM