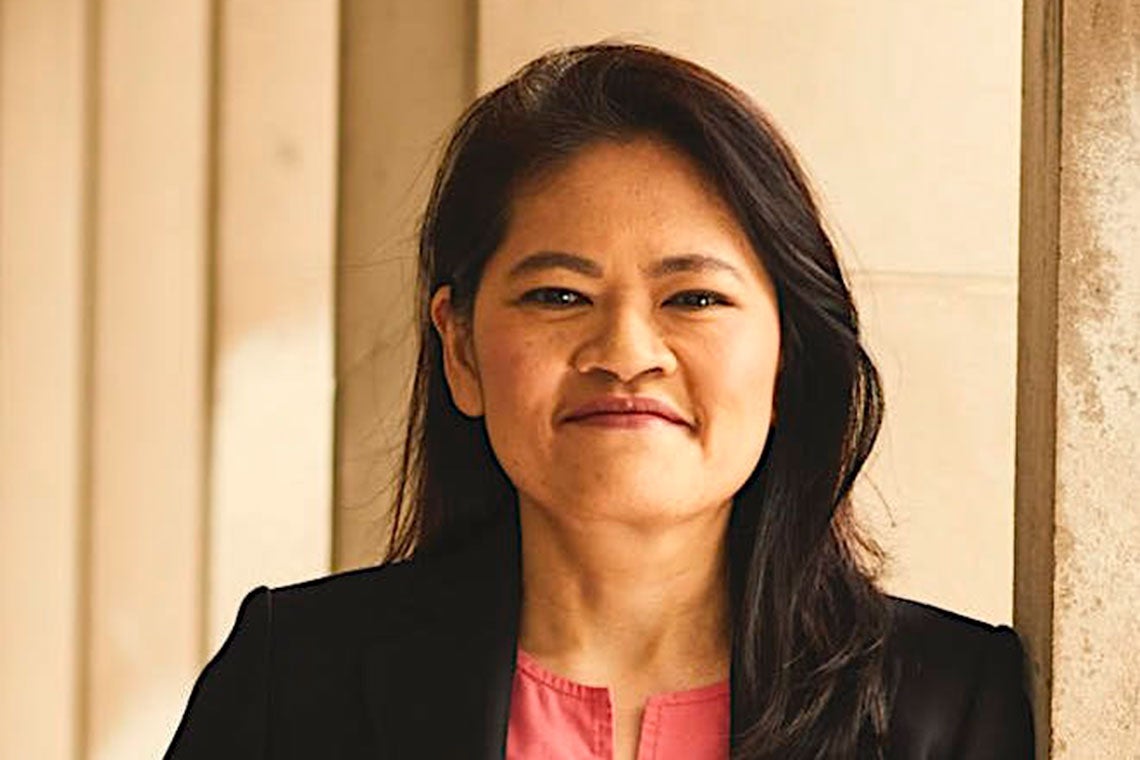 Lynette Ong recognized with multiple awards for latest book
A book by Lynette Ong that examines China's inner workings has won the American Sociological Association (ASA)'s Gordon Hirabayashi Human Rights Book Award 2023 and has been named co-winner of the ASA's Distinguished Contribution to Scholarship in Political Sociology, 2023.
They're the latest in a series of honours for Ong, who received the International Studies Association's 2023 Human Rights Section Best Book Award earlier this year as well as the 2023 American Political Science Association's Human Rights Best Book Award.
A professor in the Faculty of Arts & Science's department of political science with a cross-appointment to the Asian Institute at the Munk School of Global Affairs & Public Policy, Ong has been conducting research on the ground in China since the 1990s, with a particular interest in how the country's political and economic systems interact. Outsourcing Repression: Everyday State Power in Contemporary China is her third book. Published by Oxford University Press, it examines the use of non-state actors, including paid and unpaid community members and gangsters, to drive urbanization across the country by engaging in low-level violent and non-violent tactics.
Ong says she is in awe of the ordinary citizens who allowed her into their lives while she was researching the book.
"I learned so much about why people would throw away everything they have to protest an authoritarian regime. I spent a lot of time with them, and I felt I had to get their story right," she says. "I spent 20 years in school trying to understand how social movements work, but they just intuitively get it. My admiration for them is genuine."
UTC