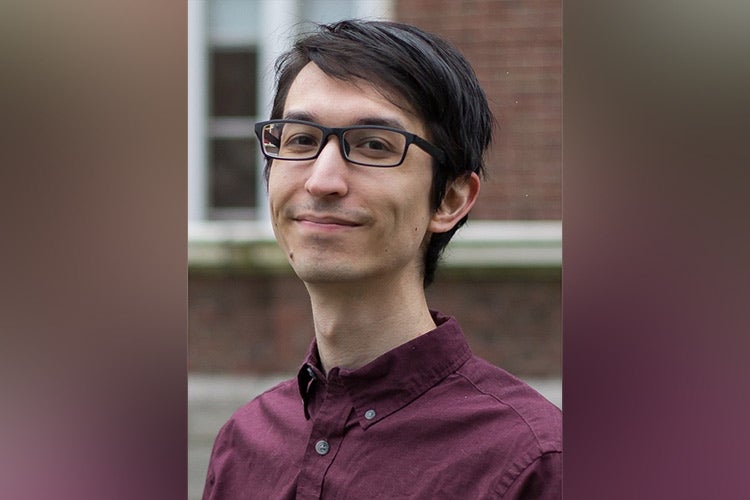 Joshua Speagle wins 2022 John Charles Polanyi Prize in physics
Joshua Speagle, an assistant professor in the Faculty of Arts & Science's David A. Dunlap department of astronomy and astrophysics and the department of statistical sciences, has been awarded the prestigious John Charles Polanyi Prize in physics for 2022.
"I'm honoured and humbled to receive the Polanyi Prize and hope to live up to the legacy of John Polanyi that it represents," says Speagle. "This award highlights the incredibly exciting opportunities enabled by interdisciplinary research such as in astrostatistics and data science and reaffirms Ontario's commitment to supporting similar efforts by future young scientists."
Speagle is developing new statistical techniques to create a high-resolution 3-D map of the Milky Way, as well as create new machine-learning methods that will help accelerate data processing. This map will be critical in helping scientists and astronomers better visualize the galaxy and understand its past, present and future.
The Polanyi Prize is awarded each year to as many as five researchers from an Ontario university in the early stages of their career. Given by the Ontario Council of Universities, it is named in honour of John Polanyi, a University Professor Emeritus in the department of chemistry and recipient of the 1986 Nobel Prize.
A&S