Four reasons U of T loves today's Google doodle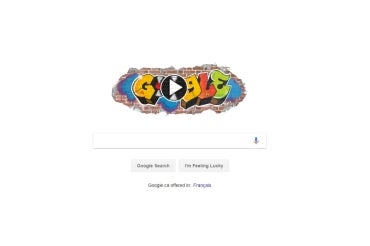 Why does U of T love today's Google doodle on the birth of hip hop? Check out these four reasons:
An ethnography of an open mic workshop for rappers in South Central
Jooyoung Lee is an assistant professor of sociology and the author of Blowin' Up: Rap Dreams in South Central, which stems from Lee's own experiences with an open mic workshop in South Central Los Angeles. In the book, Lee explains how these experiences informed his understanding of rap culture, and its intersections with race and violence.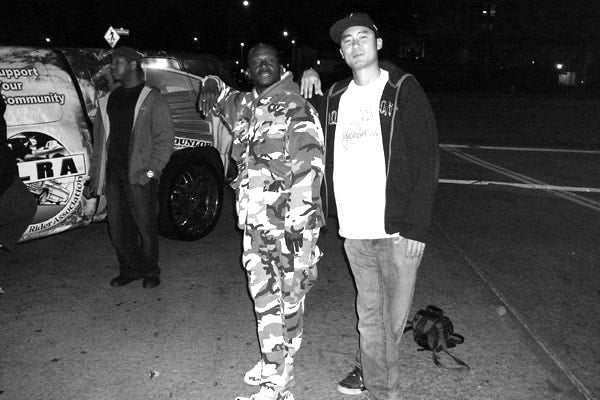 Jooyoung Lee (right) with his mentor Tick-a-Lott (photo courtesy of Jooyoung Lee)
StageKeep: an app that assists chorographers plan routines
Recent grad and competitive hip hop dancer Alex Villamil developed StageKeep, an app that allows choregraphers to visualize their routines while considering the rhythm of the music and the performance space. The goal: to overcome the challenges of limited rehearsal times and dancers separated by distance.
Villamil worked with U of T computer science alumnus William Mak, and the app was developed at U of T Scarborough's The Hub accelerator.
Hip hop in the classroom
Interested in taking a course? How about Rap Poetics, an English course looking at the form and rhetoric of rap lyrics, which is taught by Andrew Dubois at U of T Scarbrough.
Lee, mentioned above, has also previously taught Sociology of Hip Hop, a course which looks at hip hop through a sociological lens. 
U of T Drizzy
Of course, no list of U of T hip hop connections is complete without mentioning @uoftdrizzy. The Instagram account imagines the adventures of rapper Drake as a student at U of T.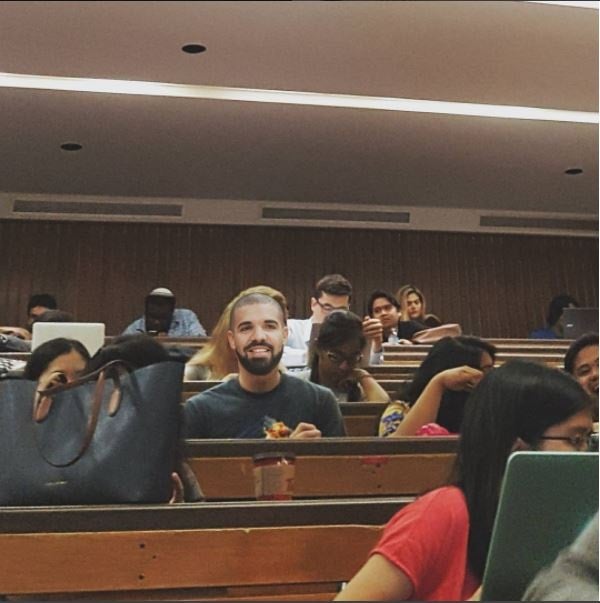 Photo by @uoftdrizzy
UTC