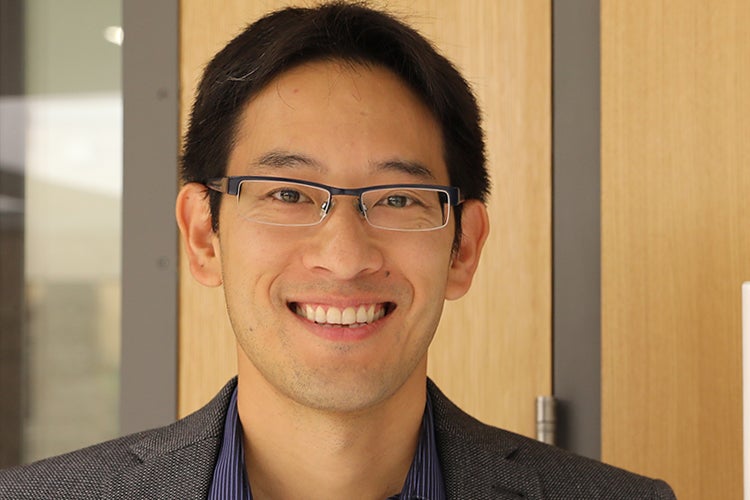 Timothy Chan recognized with Connaught Global Challenge Award
Professor Timothy Chan of the Faculty of Applied Science & Engineering has won a Connaught Global Challenge Award for his project, High-Performance Analytics for High-Performance Sports. 
"With the rise of advanced video tracking and wearable devices, sports teams have more data than ever before," says Chan. "The challenge now is for them to interpret, analyze and make use of this data, to transform it into valuable insights.
"My hope is that this award lays a solid foundation for team-building across campus, and sets the university up to be a world leader in this growing area."
Chan's team includes physicians, kinesiologists, economists, mathematicians, management experts, and computer scientists and partners from professional and amateur sports and the emerging sports tech sector. The two-year project includes symposiums and summer schools to help train the next generation of experts in sports analytics.
Sports analytics is a field that suffers from academic silos, insufficient numbers of trainees to meet large industry demand, and lack of equity, diversity and inclusion (EDI), Chan says.
"Our focus on EDI will lead to better and fairer opportunities for all, including trainees, athletes, coaches, employers and parents. Our project will lead to new ways to quantify the benefits and risk of sports, guide injury prevention and treatment approaches, and encourage positive health behaviours."
UTC