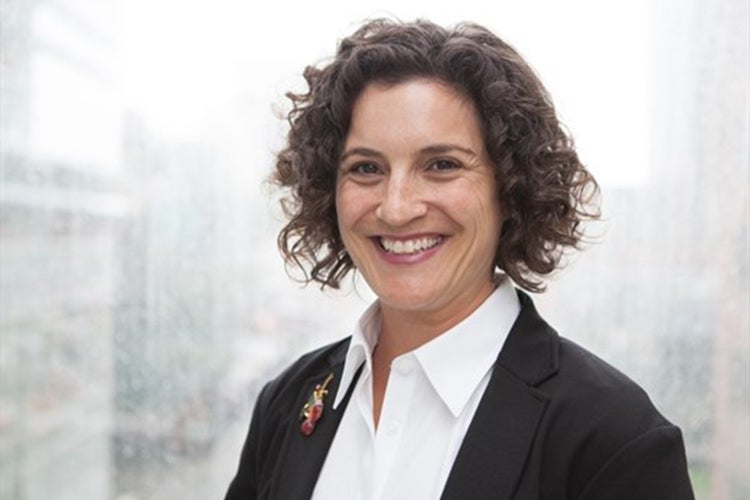 Michelle Firestone receives award from Connaught Community Partnerships Research Program
Assistant Professor Michelle Firestone of the Dalla Lana School of Public Health has received an award from the Connaught Community Partnerships Research Program for her project, Community Voice and Leadership from within Institutionalized Care Models: Lessons from COVID-19.
A research scientist in the Li Ka Shing Knowledge Institute of St. Michael's Hospital, Firestone's teaching and research focus on the social determinants of health, applying interdisciplinary, community-based approaches to Indigenous health research and knowledge translation. For this project, researchers will use reflexive journaling and social media to uncover the experiences and expertise of community workers and frontline workers who provided services for those experiencing homelessness and those who use drugs.
"Embedded in research processes are power imbalances and hierarchies that marginalize the expertise and knowledge of peers and people with lived experience," says Firestone. "Data collection methods such as reflexive journaling will allow peers to provide stories, observations and narratives in diverse and adaptive formats during these challenging times." 
Too often, public health decision-making is driven by political and institutional systems without acknowledging or prioritizing on-the-ground expertise, Firestone said. Community workers' recommendations are critical to curbing the spread of COVID-19 and minimizing health and social harms for those who are most vulnerable.
UTC