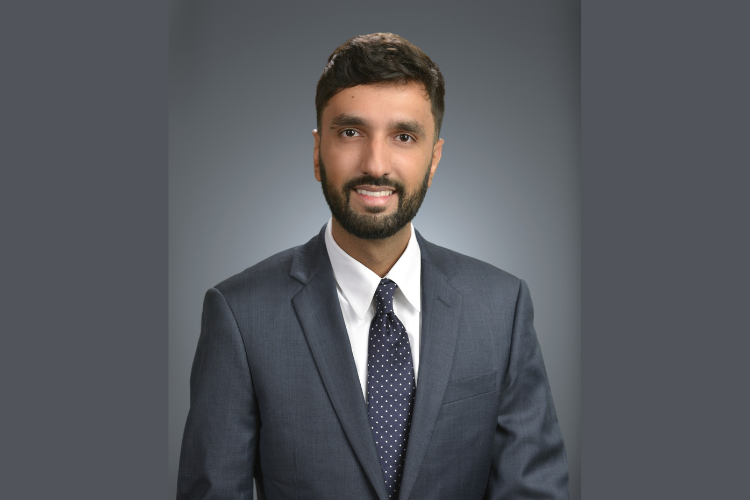 Amitpal C. Singh awarded the Viscount Bennett Fellowship
University of Toronto alumnus Amitpal C. Singh has been awarded the 2023-2024 Viscount Bennett Fellowship for graduate legal studies.
The Canadian Bar Association (CBA) awards one $25,000 fellowship annually to a Canadian law school graduate for post-graduate studies in law at an institution approved by the awarding committee.
The fellowship is named after past CBA president (1929-30) Viscount Bennett, who established the fund to encourage advanced legal education.
Singh, who earned his bachelor's degree and master's degree from U of T, graduated from U of T's Faculty of Law in 2021. He has practiced international arbitration and commercial litigation in New York and London – first at Shearman & Sterling LLP, and then at Holwell, Shuster & Goldberg LLP. With the support of the fellowship, he will enrol in the Master of Laws program at Yale Law School.
"I believe that careful theoretical reflection, properly anchored in legal doctrine and practice, can be a force for positive, real-world change," Singh said. "The fellowship will allow me to reaffirm my commitment to that project, with a particular focus on the land rights of Canada's Indigenous Peoples and the complex issues of property law, constitutional law and legal philosophy that those rights raise."
Law