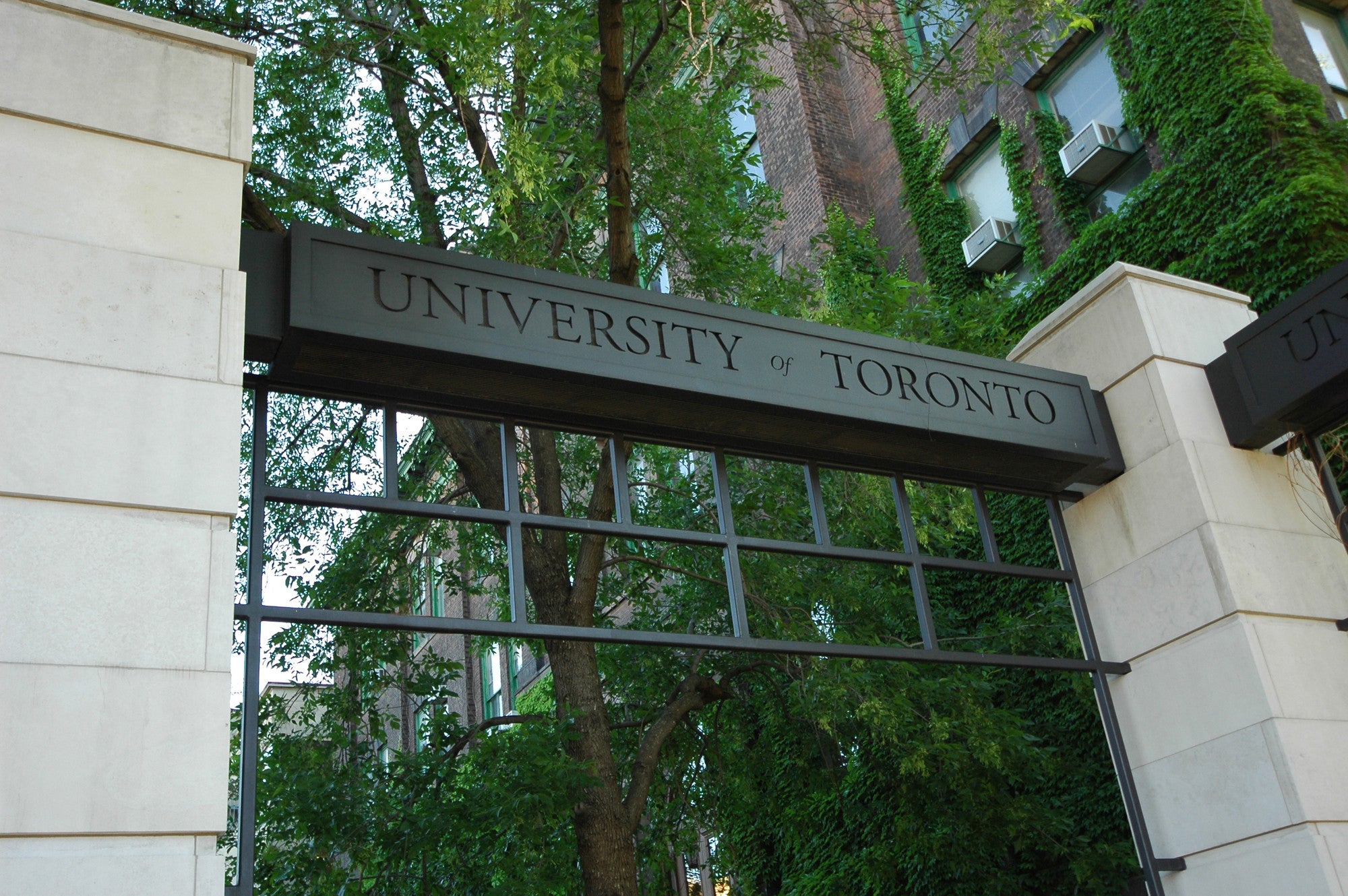 The University of Toronto has entered the third year of its participation in UniForum, a global benchmarking data collection program. The data is used to enhance administrative and support services at the University of Toronto.
More than 50 universities from around the world are participating in the program, including 7 from Canada, and more are preparing to join in the near future.
Last year, the university collected information about the services and activities of more than 20,000 employee records. This was a decrease from 2019 due to COVID-19 and campus closures. There were significantly fewer casual employees during the 2020–21 fiscal year, but there is hope that the employee levels will return to pre-pandemic levels as the return to campus continues.
The data collected through the UniForum program is used to develop a more detailed picture of work across the university, as well as how it compares to its peers. Among the key findings thus far are that the university has more generalist than specialist roles relative to peer institutions, and is also more decentralized.
"The data we've received helps us better understand the high-quality services employees across our three campuses provide to support teaching and research," says Kelly Hannah-Moffat, vice-president of people strategy, equity & culture. "As well, by comparing our data with that of peer institutions, we can identify where we are leaders and where we might reimagine our processes and explore new ways of working."
Additionally, the Service Effectiveness Survey, which was administered for the second time in fall 2021, reported a 13-point increase in satisfaction since it was last administered in 2018. The survey also yielded feedback that will be used to further enhance university services.
"Based on the data collected so far, the UniForum Steering Committee is proposing that the next step be to select specific university-wide services and engage divisions in a collaborative end-to-end process review," says Scott Mabury, vice-president of operations and real estate partnerships.
"We're also working to build a service transformation team and hope to be able to share news on this in the coming months."
The 2022 data collection will continue to provide more trendline data and help the university better compare itself with other research-intensive universities in the UniForum program, such as the University of Cambridge, University of Melbourne and University of British Columbia. The key window for 2022 activity data collection will be from May 30 – July 8, 2022.
Search The Bulletin Brief