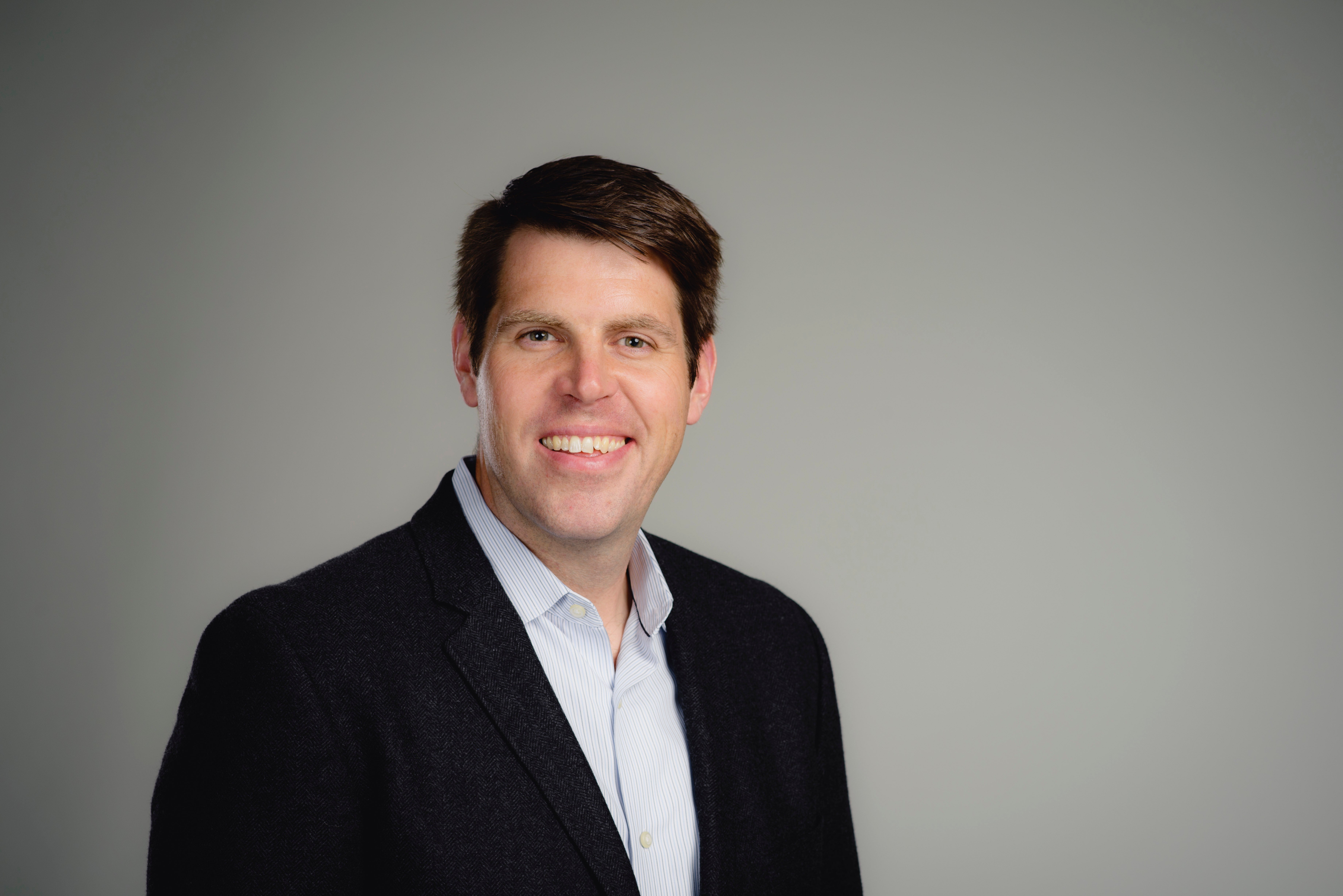 University of Toronto Entrepreneurship (UTE) has a new director. Jon French took up the reins May 19 in a role that supports the university's entrepreneurship initiatives across three campuses, as well as industry, government and other partners fostering innovation.
French comes from NEXT Canada, a network made up of Canada's top academics,  entrepreneurs, investors and founders that helps build the next generation of innovators, and brings a vast network and a pan-Canadian perspective to the job.
"The University of Toronto is an internationally recognized institution for innovators and entrepreneurs and we've developed numerous programs that support and accelerate new companies," said Vivek Goel, U of T's vice-president, research and innovation, and strategic initiatives. "Jon is a nationally established leader in developing entrepreneurship programs and we're delighted he will be leading U of T Entrepreneurship and joining our thriving startup community."
French said he is incredibly proud to be joining U of T, one of the world's top research universities with a strong track record of commercializing this research and nurturing a start-up mindset amongst students, alumni and faculty. In the last decade, U of T entrepreneurs have created more than 500 companies, securing more than $1.5-billion in investment in areas such as artificial intelligence and health sciences.
"U of T is a global destination for students who want to do research and launch ventures," said French. "As we slowly emerge from the COVID-19 pandemic, supporting innovative responses to new challenges will be critical to getting the country back on track from an economic perspective. Small businesses remain essential to the success of this country."
French will support the continued success of the entrepreneurship initiatives across U of T's three campuses and provide leadership to the UTE team and ONRamp – a 15,000-square-foot facility that hosts numerous initiatives supporting entrepreneurs and startups. He will also be a central liaison to U of T's many industry, government and other partners that foster entrepreneurship, and will support the development of startup programs based in the Schwartz Reisman Innovation Centre.
"UTE champions the work of entrepreneurs and shines a light on their accomplishments. At the same time, we can support entrepreneurs who haven't faced the kind of crisis we are currently going through and help them to pivot to new opportunities, as so many have already," said French.
French, who worked with NEXT Canada for nine years, most recently as senior director of global recruitment, community and alumni, also brings a national perspective on how to deliver entrepreneurship programs across the country.
Jon has served on the board of directors of the Canadian Association of Career Educators & Employers (CACEE), DECA and Venture for Canada. He has a Bachelor of Business Administration from Wilfrid Laurier University and a Master of Business Administration from the Schulich School of Business, York University. He recently completed the Rotman School of Management's executive program on artificial intelligence.
Search The Bulletin Brief