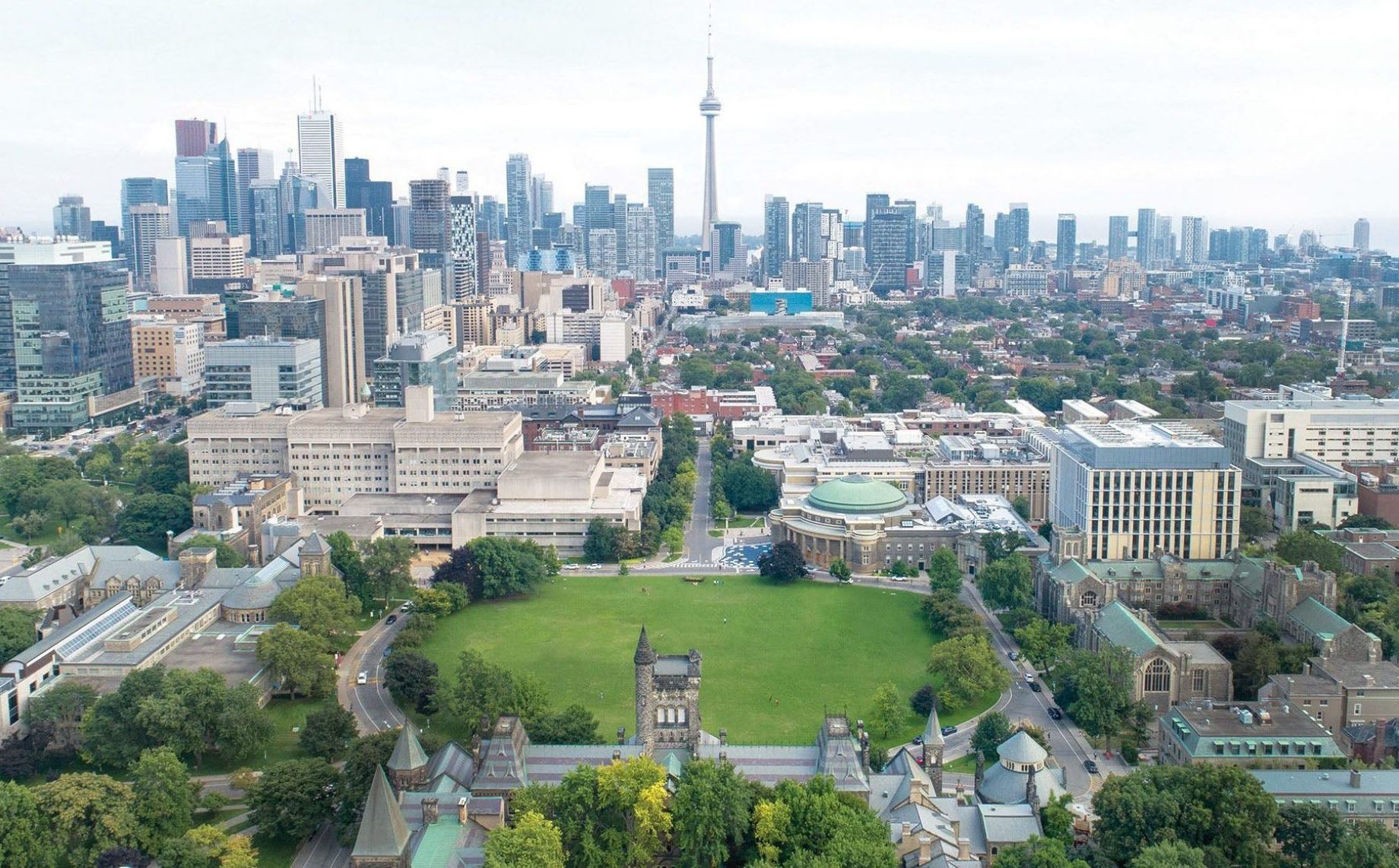 The University of Toronto is strengthening its commitment to creating and sustaining an intentionally inclusive community with a new role designed to develop partnerships across its three campuses and beyond.
Building on the work the university has already undertaken to create a diverse and equitable environment, the position – executive director, equity, diversity and inclusion – was developed in direct response to feedback from U of T faculty and staff. 
"We are a world-class university in a global city," said Kelly Hannah-Moffat, vice-president of human resources and equity. "This new role will ensure at the highest level that we continue to reflect the diverse and inclusive nature of our community and become the kind of place other institutions look to emulate."
Reporting to Hannah-Moffat, the executive-level role will have a tri-campus mandate to lead all institutional initiatives focusing on inclusion, equity and diversity in collaboration with those who are conducting this work within the community.
The position will also provide strategic oversight, vision and expertise to university leaders in support of the institution's efforts to foster an inclusive learning and working environment for all faculty, staff and students.
Following the lead of partners in areas such as the Faculty of Medicine, Faculty of Kinesiology & Physical Education, Factor Inwentash School of Social Work, Faculty of Applied Science & Engineering and U of T Scarborough, a large part of the executive director's mandate will be to introduce new programming and training that welcomes all members of our community to fully participate in university life.
"The goal of all our programs is to create space for diversity to flourish on campus. This is key to producing inclusive excellence and advancing the academic mission of the institution," said Hannah-Moffat. "As our tri-campus community continues to grow, so does our responsibility to bring together diverse voices, knowledge and experiences to enrich critical conversations."
Earlier this year, the Globe and Mail and Mediacorp Canada Inc. named U of T as one of Canada's Best Diversity Employers for the 12th year running, something Hannah-Moffat says should be celebrated while acknowledging the work that is still to be done.
"Diversity and excellence go hand-in-hand," she said. "Building an inclusive environment helps us attract and retain exceptional researchers, scholars and staff from all backgrounds, and it is essential to creating a leading international university. It's something we will continue to hold as fundamental to our mission."
The university will be accepting applications for the executive director, equity, diversity and inclusion role until May 17.
Search The Bulletin Brief