Where to eat, study and gather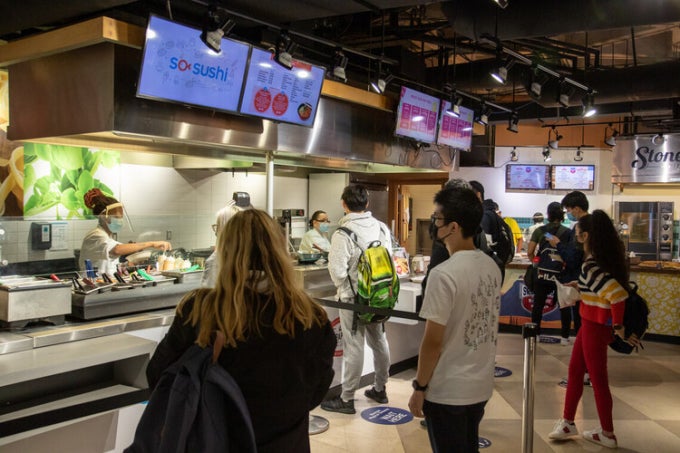 Undergraduate students and second-entry undergraduate professional program students
There's so much to do alongside your studies. Find out more!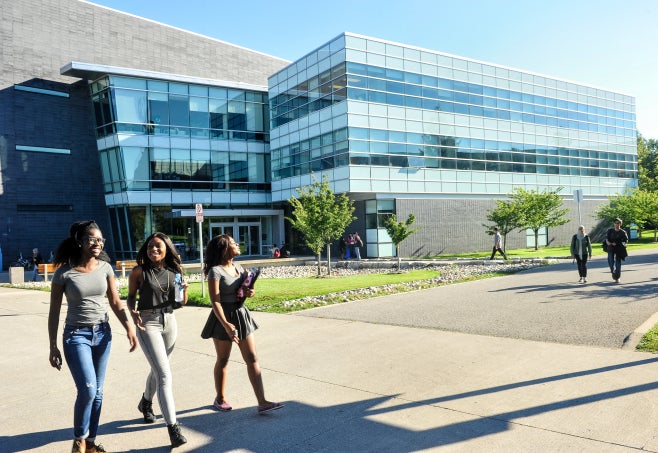 Graduate and professional master's students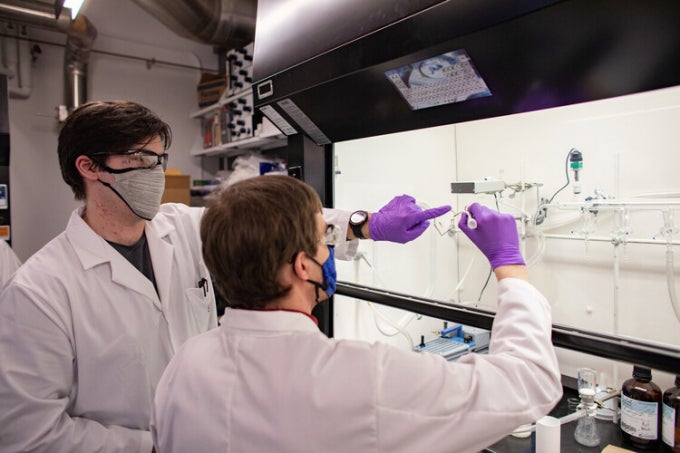 U of T welcomes international students from over 150 countries and regions.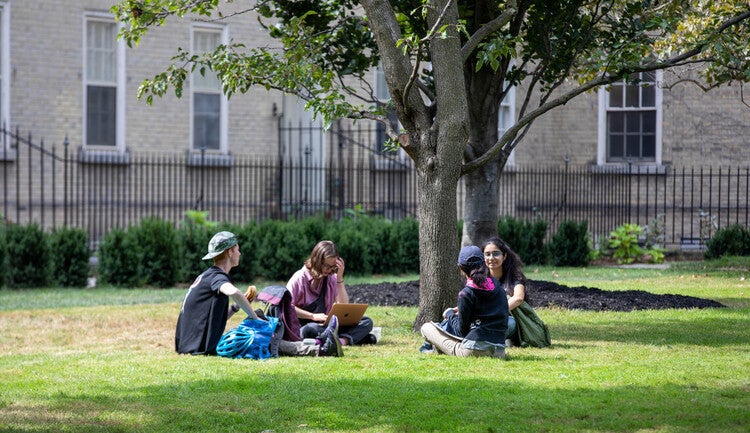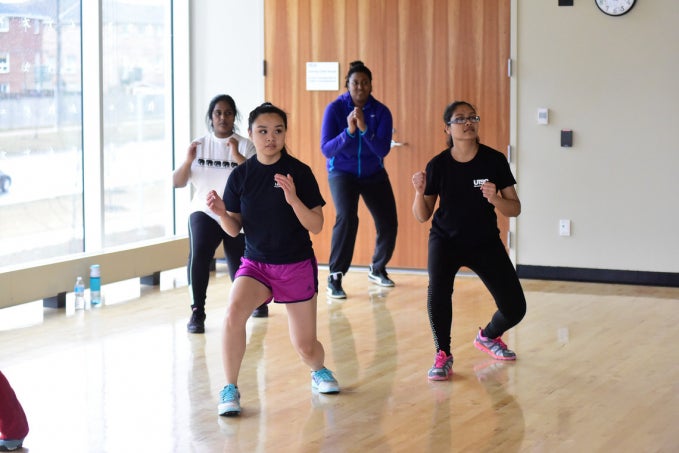 If you're a new student, you'll have the chance to meet upper-year students/recent alumni to ask questions about the many programs and resources available to you. Look out for the on-campus booths, and also for friendly students, staff and faculty wearing an orange ASKme button.
To learn more, visit the ASKme Anything page.