U of T's Richard Florida delves into inequality and rising housing prices in cities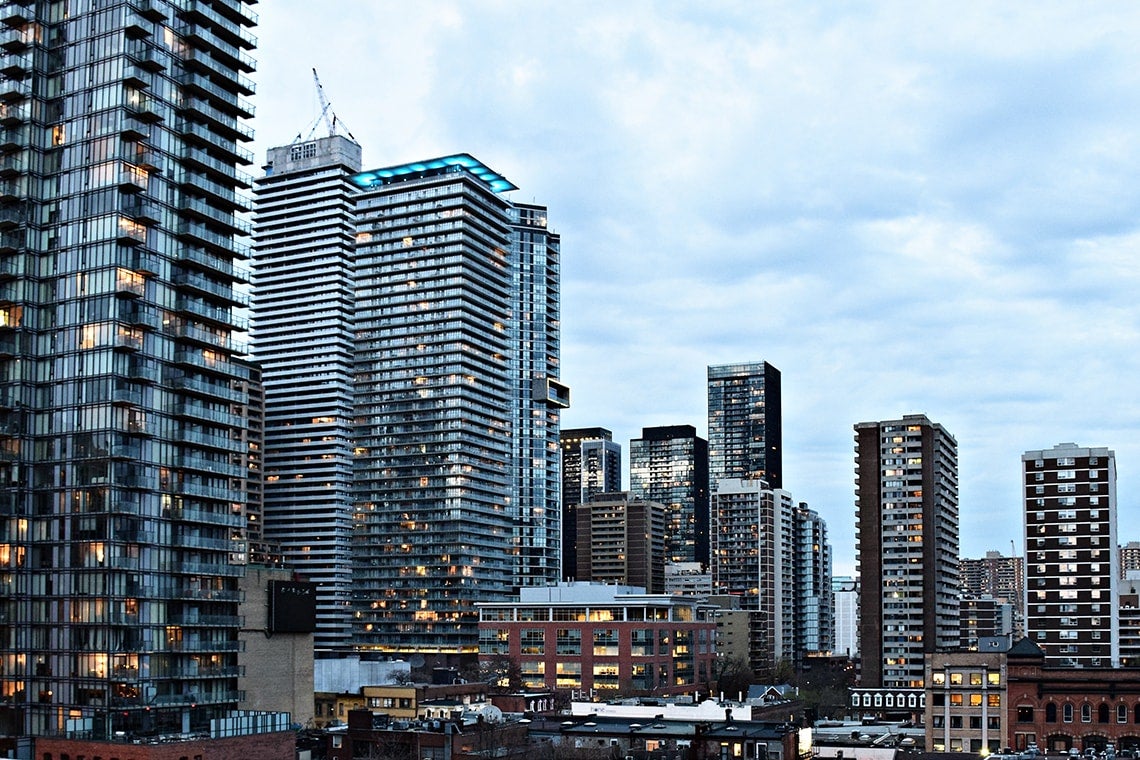 The latest book by U of T's Richard Florida, The New Urban Crisis, is gaining attention for exploring the dark side of the back-to-the-city movement – one that has led to rising housing prices, economic disparity and the decline of middle-class neighbourhoods.
Excerpts of the book have appeared in the The Atlantic's CityLab and Florida has been featured in the Toronto Star and Toronto Life.
Florida also appeared this week on National Public Radio's Morning Edition.
"The middle class in this country has declined," he told host Steve Inskeep. "But, more importantly to me, the middle-class neighborhoods, those platforms for the American dream, have been decimated."
Florida, a University Professor and director of cities at the Rotman School of Management's Martin Prosperity Institute, has for years promoted what he calls the creative class. For cities to prosper, he argued in his groundbreaking book, The Rise of the Creative Class, they needed to attract techies, innovators and entrepreneurs.
In his new book, he argues that the same forces that attracted that creative class are now creating inequality in superstar cities such as New York, London, Paris and Toronto.
"I began to see the back-to-the-city movement as something that conferred a disproportionate share of its benefits on a small group of places and people," he writes. "Virtually all our cities suffer from growing economic divides. Tens of millions of Americans remain locked in persistent poverty.
"Across the great majority of cities and suburbs alike, the middle class is declining. Our economic landscape is splintering into small areas of affluence and concentrated advantage, and much larger areas of poverty and concentrated disadvantage."
The new urban crisis is leading to the rise of populism, Florida says, in the form of Brexit, Donald Trump's presidential victory, and in Toronto's case, Rob Ford.
UTC